Lino Lago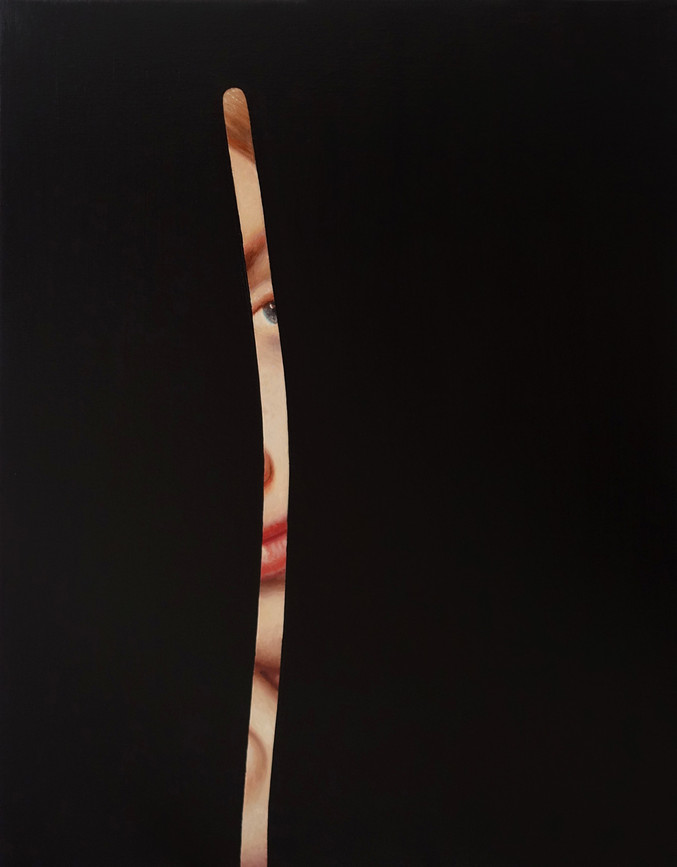 Fake abstract (Ingres), 2018
Oil on linen
91 x 76 cm
€3,025.00
Delivery time: 7 to 12 days
Art Madrid Warranty
100% Safe Payment
This artwork is available and will be delivered after the confirmation of your order. The transport includes the insurance for the value of the piece with full coverage of any incident.
Request more info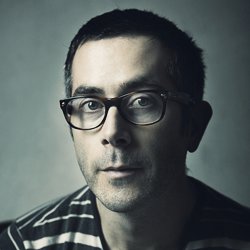 Vigo (Pontevedra), 1973
Lino Lago questions in his works the sacredness of classical painting with a great dose of humour and irony through an excellent pictorial technique. It has a recognized international trajectory and has received outstanding awards, such as an honourable mention in the Thyssen Museum of Madrid in the painting contest organized by the "Foundation of Arts and Artists" of Barcelona or the honourable mention in the " XXIV BMW Painting Prize ".
His work has been exhibited in renowned national and international spaces such as Casa de Galicia in Madrid, the Flint Institute of Michigan and the outstanding George Adams Gallery in New York and has participated in important fairs such as Arco, Art Miami or Art Fair "SH Contemporary 09″ from Shanghai. His work has appeared in prestigious international publications such as "The New York Times Magazine" or "Vogue Italia" and has been featured in the magazine "Fuera de Serie" as one of the strong names in which to invest.
Other works of the exposition FALSE THEORY ABOUT BEAUTY