Manolo Oyonarte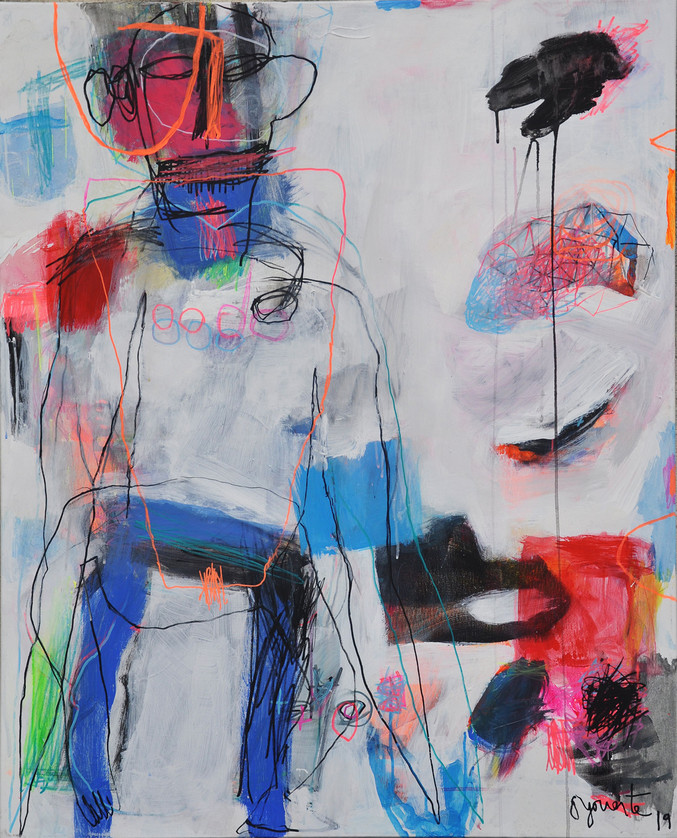 Realidad sin nombre, 2019
Mixed media on canvas
10 x 81 cm
Contact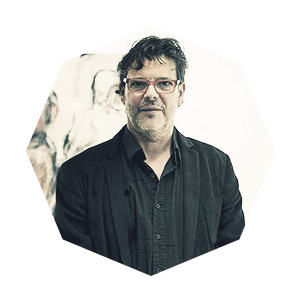 Madrid, 1957
Manolo Oyonarte holds a PhD in Fine Arts from the Complutense University of Madrid. He has conducted an investigation on the objectivity of the work of art that concludes with a new model of creative aesthetic experience based on that of the existentialist. He has received several awards and prizes and has been awarded by the MEAC Costa da Morte and by LTG Banja Luka. In 1998 he founded the group "Tres en Realidad". In 2010 the art group "El Emperador Desnudo", which manages Al Marge. Espai d'art on the Mediterranean coast. He has made more than 65 individual exhibitions in different countries, and more than 150 collective exhibitions. He has participated in numerous art fairs, symposiums and artist residencies. His work is part of various institutions and private collections around the world.
about the artist's works
My works are conceived as an abstract spatial structure where shapes, colours, lines, letters, numbers, geometric figures and figurative elements coexist. All of them treated in the same plane of importance. There is no definite theme, but, the human being is always present in my compositions. At first, I work automatically, then I look at the result. If I experience a little astonishment in what I perceive, I continue on that path. Only when I have not been aware of what has happened in the process do I know that the work is profound. The most important thing is to get deconcentrated so that my rational part does not take over the process. As Gandhi said: when the ego dies the soul awakens, it's not easy to keep my ego (reason plus feelings) out of the aesthetic experience, but it's the only way... I try to paint from the guts.
Manolo Oyonarte's works