Manu vb Tintoré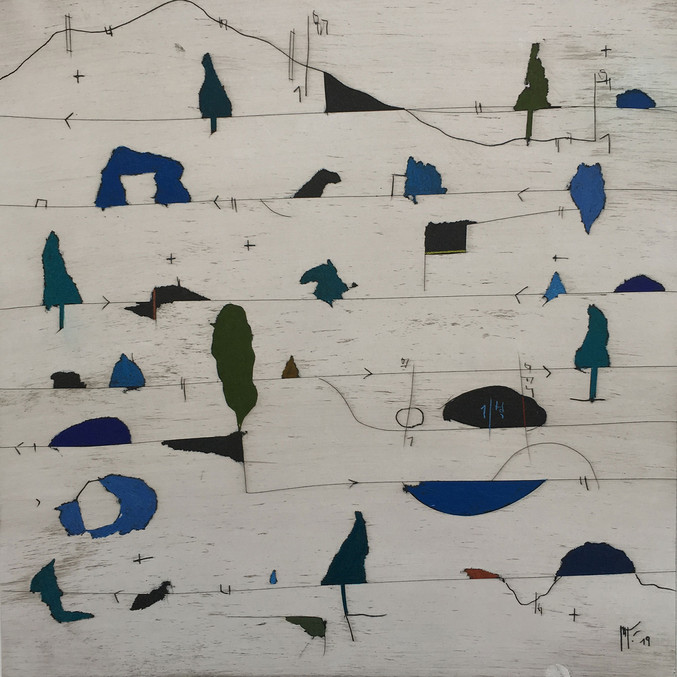 ce plat pays qui est le mien 18, 2019
Mixed media on paper
30 x 30 cm
Contact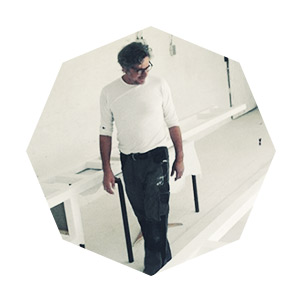 Bruselas (Bélgica), 1964
Postgraduate in 2000 by the Olot School of Art he started his artistic career as a sculptor and painter. All his work is tied to the idea of the human being, its future and relation with the environment that surrounds it. Ten years of work as an international agriculture engineer for ONU in diverse developing countries of Africa and America impregnate his artwork with both an overwhelming globality and existentialism.
about the artist's works
All his work is linked to the idea of the human being, his destiny and his relationship with the environment. The 10 years he worked as an agronomist in various developing countries in Africa and Latin America, permeate his work of globality and strong existentialism. He understands his work as a meditation on contemporary man and his limits, but also on the power he is capable of exerting on space and nature, approaching an increasingly fragile balance. The focus is on rediscovering the footprint of man, his ability to dialogue with nature, to participate in an increasingly necessary thought about the relationship between man and nature.
Manu vb Tintoré's works