Marcelo Fuentes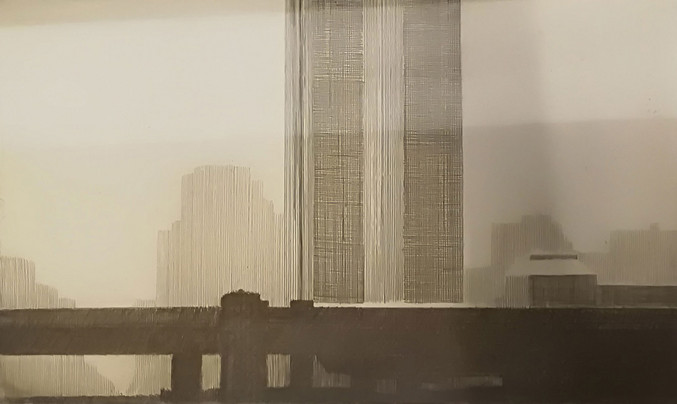 Sin Título (Prueba de artista 3/5),
Engraving
17 x 24 cm
Contact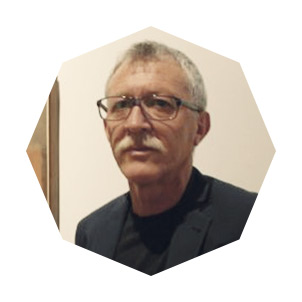 Valencia, 1955
Marcelo Fuentes began to devote himself fully to painting in the 70s. He edited his first catalogue in 1994 following an exhibition organized by the University of Valencia entitled A City, where the first rationalist buildings appear and from which the of the IVAM in 1998, year in which he obtained the ENDESA scholarship and that of the Academy of Spain in Rome.
He subsequently started a collaboration with the photographer Bernard Plossu that would take him to show his works in Cities and landscapes, both in the MUVIM of Valencia and the City of Bordeaux; in La Fabrique by Pont D´Alierac, Ardeche, and in the Camera Obscura Gallery in Paris. He has exhibited in various national and international art galleries and fairs, the latter being the most recent in Switzerland.
about the artist's works
Marcelo Fuentes chooses his spectators from among those able to establish sensorial, intellectual and emotion complicities with his creations. His paintings have shed their desire to describe in favour of greater essentiality in the abstract power of the painting itself. Human beings never appear in his works and so, as spectators, we can travel the painted spaces alone, enigmatic places that make no distinction between nature and artefact, because through the action of the brushes, mountains and buildings can share the same substance and promote similar aesthetic experiences.
Marcelo Fuentes's works