Mònica Subidé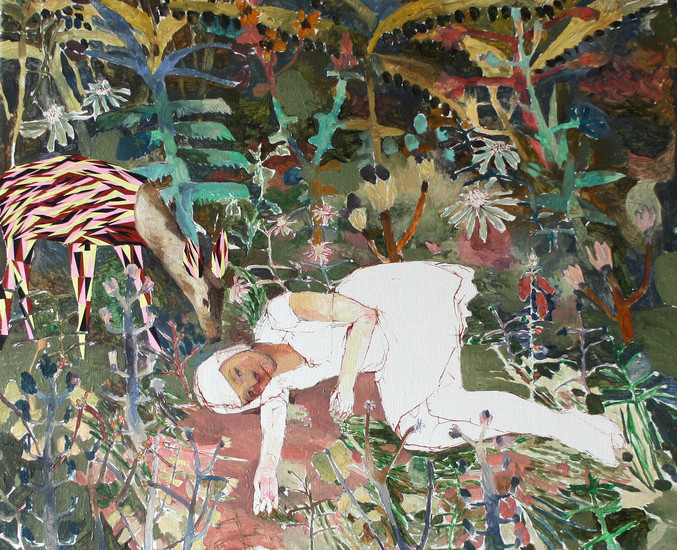 Jardín de Luces, 2019
€2,800.00
Oil and collage on linen
54 x 65 cm
Request more info about this piece
Delivery term:
Certificate of authenticate: Signed by the gallery seller
Purchasing process: 100% security
This artwork is available and will be delivered after the confirmation of your order. The transport includes the insurance for the value of the piece with full coverage of any incident.
You can pay by credit card, debit card or bank transference. The payment is completely secure and confidential, all the purchasing processes in Art Madrid MARKET are protected by a security protocol under an encrypted SSL certificate and 3DSecure by Visa and MasterCard.
You have 14 days to find the perfect place for your artwork. If you change your mind, you can return it and we will reimburse the price you paid. You will only have to bear the shipping costs of the return.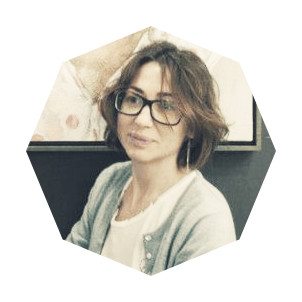 Vilassar de Mar (Barcelona), 1974
Mònica Subidé was trained at the art school La Massana, where she had her first contact with the natural model. Subidé states that "if there is nobody, I feel misplaced." In her early years, her work focused on the fragmentation of the human body. However, in her later works, we see how she focuses on the portrait and the location of her characters in complex scenographies. In her work, we find clear artistic reminiscences to Louise Bourgeois and her obsession with the passage of time or Lucian Freud and his interest in discovering what lies beneath the flesh.
about the artist's works