Mr. Brainwash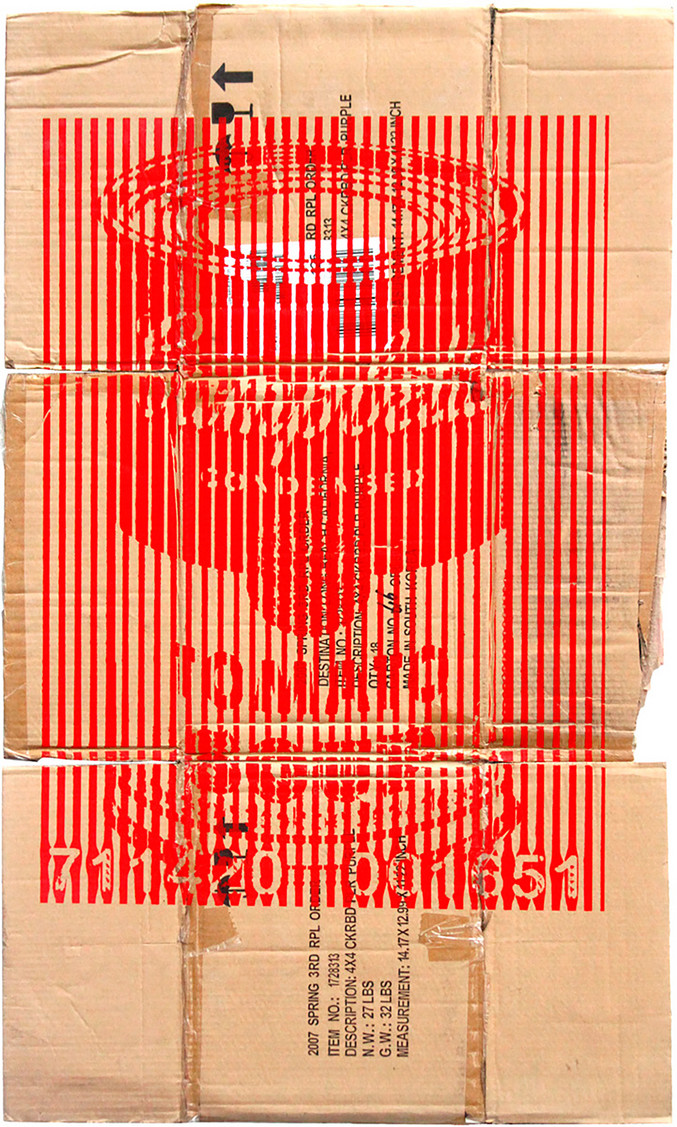 Tomato Soup, 2017
€3,025.00
Mixed media on recycled cardboard
102 x 60 cm
Request more info about this piece
Delivery term:
Certificate of authenticate: Signed by the gallery seller
Purchasing process: 100% security
This artwork is available and will be delivered after the confirmation of your order. The transport includes the insurance for the value of the piece with full coverage of any incident.
You can pay by credit card, debit card or bank transference. The payment is completely secure and confidential, all the purchasing processes in Art Madrid MARKET are protected by a security protocol under an encrypted SSL certificate and 3DSecure by Visa and MasterCard.
You have 14 days to find the perfect place for your artwork. If you change your mind, you can return it and we will reimburse the price you paid. You will only have to bear the shipping costs of the return.
Los Ángeles (EE.UU), 1966
Thierry Guetta, best known in the contemporary art scene as "Mr.Brainwash", entered the StreetArt circuit of Los Angeles with the mysterious English artist Banksy, who ended up making a film about him, "Exit through the gift shop". He began selling mass reproductions of works and organizing large presentations in the city of Los Angeles, where he lives and works today. Mr Brainwash has made several performances, intervened murals, directed video clips such as the David Guetta "Metropolis", as well as solo and group exhibitions around the world.
Mr. Brainwash's works