Okuda San Miguel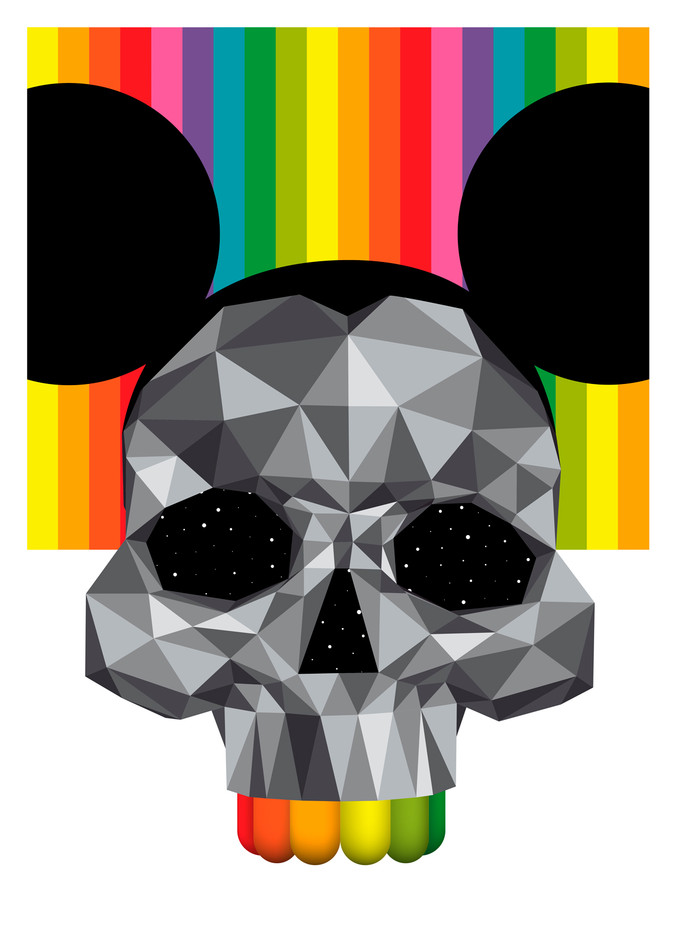 Grey Skull, 2018
17-ink hand-printed by Inkvisible Prints on 220 g pink fabriano paper
70 x 50 cm
€400.00
Delivery time: 7 to 12 days
Art Madrid Warranty
100% Safe Payment
This artwork is available and will be delivered after the confirmation of your order. The transport includes the insurance for the value of the piece with full coverage of any incident.
Request more info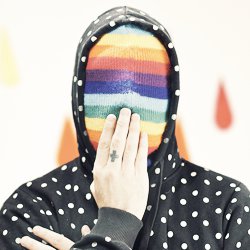 Santander, 1980
Okuda, BA in Fine Arts from the Complutense University of Madrid. Since its inception in 1997, his pieces on rail-roads and abandoned factories in his hometown were clearly recognizable. Parallel to his work in the street, Okuda also starts producing more intimate works in his studio, with which from 2009 evolves into a more personal way. In his work, multicoloured geometric architectures blend with organic shapes, bodies without identity, headless animals, symbols that encourage reflexion. A unique iconographic language.
His works can be seen in streets and galleries around the world: India, Mali, Mozambique, United States, Japan, Chile, Brazil, Peru, South Africa, Mexico and the European continent among others.
Artist's works