Pierre Louis Geldenhuys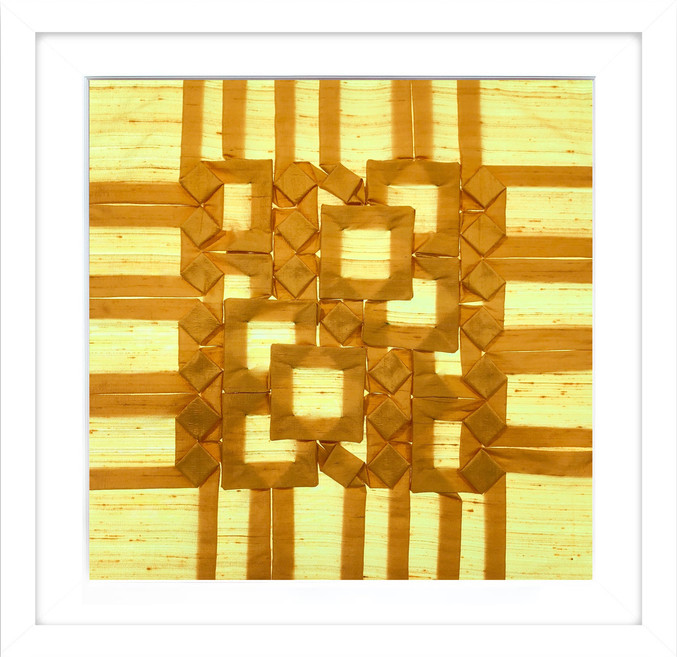 Johnny's Bird Cages, 2018
€3,400.00
Teselación, seda salvaje y caja de luz (yellow) (obra enmarcada)
75 x 75 cm
Santiago de Compostela, España
Request more info about this piece
Delivery term:
Certificate of authenticate: Signed by the gallery seller
Purchasing process: 100% security
This artwork is available and will be delivered after the confirmation of your order. The transport includes the insurance for the value of the piece with full coverage of any incident.
You can pay by credit card, debit card or bank transference. The payment is completely secure and confidential, all the purchasing processes in Art Madrid MARKET are protected by a security protocol under an encrypted SSL certificate and 3DSecure by Visa and MasterCard.
You have 14 days to find the perfect place for your artwork. If you change your mind, you can return it and we will reimburse the price you paid. You will only have to bear the shipping costs of the return.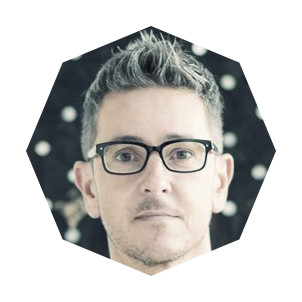 Ciudad del Cabo (Sudáfrica), 1971
Pierre Louis is a designer of haute couture and textile artist academically formed in disciplines of costumes, props, textiles, makeup, decoration, lighting, sound and production. Bachelor of Arts in Theater and Fashion Design at the Tshwane University of Technology in Pretoria and the Cape Peninsula University of Technology in Cape Town.
In 2016 he participated with only one project in ROOM ART FAIR Madrid, in Cultur3 Club Gijón, SACO Sevilla, "Geometri(co) cotologías", at the Bus Station Gallery Santiago de Compostela, as well as two group exhibitions at the Johnny Cool Art Madrid and L'Arcada Blanes galleries, Gerona. In 2017 he participated in HYBRID ART FAIR & FESTIVAL Madrid, and ART & BREAKFAST Málaga and in 2018 in Art Madrid with Luisa Pita Gallery.
Pierre Louis Geldenhuys's works