Pilar Pequeño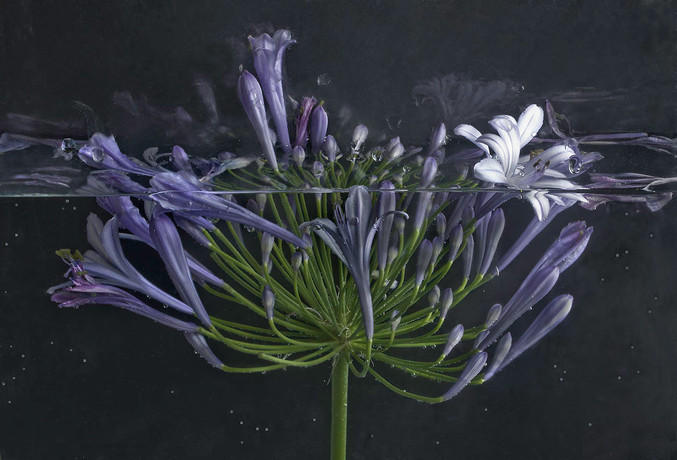 Agapanto, 2010
€2,060.00
Giclée. Pigmentos minerales sobre papel (Con passe partou: 64 x 79 cm)
40.3 x 59.5 cm
Request more info about this piece
Delivery term:
Certificate of authenticate: Signed by the gallery seller
Purchasing process: 100% security
This artwork is available and will be delivered after the confirmation of your order. The transport includes the insurance for the value of the piece with full coverage of any incident.
You can pay by credit card, debit card or bank transference. The payment is completely secure and confidential, all the purchasing processes in Art Madrid MARKET are protected by a security protocol under an encrypted SSL certificate and 3DSecure by Visa and MasterCard.
You have 14 days to find the perfect place for your artwork. If you change your mind, you can return it and we will reimburse the price you paid. You will only have to bear the shipping costs of the return.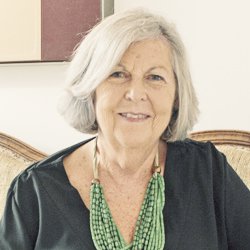 Madrid, 1944
The photographer Pilar Pequeño began her interest in photography in 1980, after several years dedicated to drawing. All her work is related to nature, with series closely linked to each other, landscapes, greenhouse, leaves ... In 2010 it is awarded by the Ministry of Culture with Gold Medal of Merit in the Fine Arts. Her work is represented in prestigious public and private collections, among which stand out the Reina Sofía National Art Center Museum, Madrid; Institut Valenciá d'Art Moder, Valencia; Tenerife Space of the Arts. Tenerife; Centro de Arte 2 de Mayo, Community of Madrid; Cajasol Collection, Sevilla; Kutxa Foundation Collection. San Sebastian; Public Collection of the City Council of Alcobendas, Madrid. In 2018, the Friends of the Prado Museum Foundation, on the occasion of the bicentenary of the founding of the Museum, invited her to participate in the project: Twelve Photographers at the Museo del Prado, whose project result is exhibited in the Villanueva building.
about the artist's works
Pilar Pequeño's works