Ramón Urbán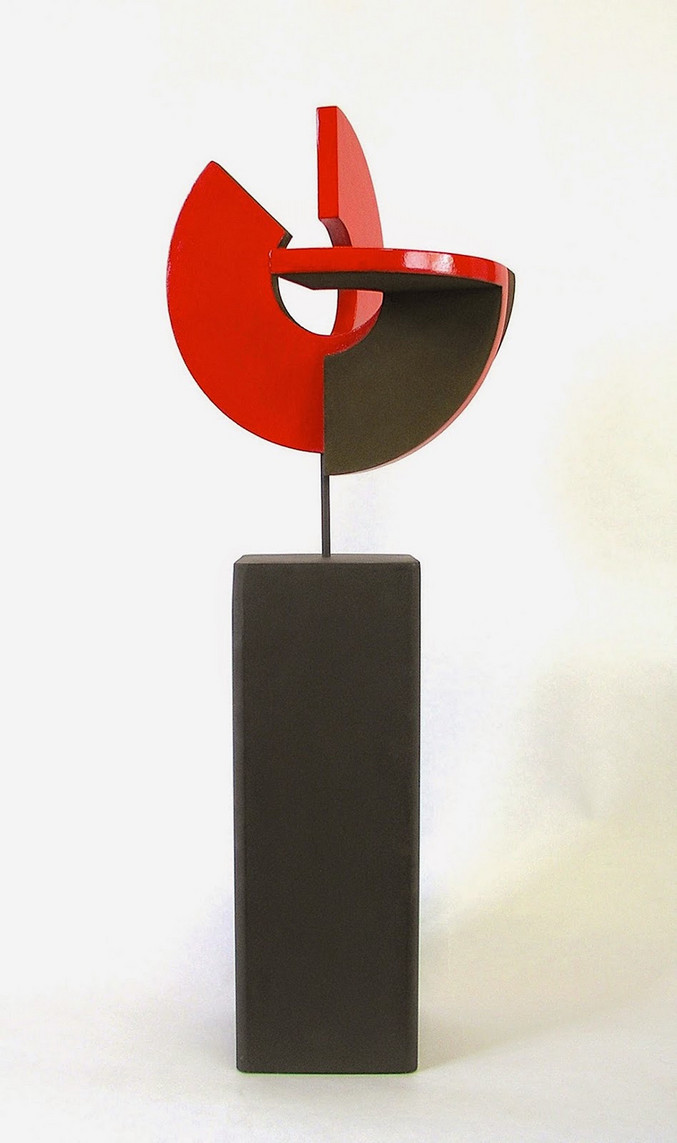 Secreto artificio, 2017
€4,360.00
Synthetic enamel and rust on wood
160 x 45 cm
Request more info about this piece
Delivery term:
Certificate of authenticate: Signed by the gallery seller
Purchasing process: 100% security
This artwork is available and will be delivered after the confirmation of your order. The transport includes the insurance for the value of the piece with full coverage of any incident.
You can pay by credit card, debit card or bank transference. The payment is completely secure and confidential, all the purchasing processes in Art Madrid MARKET are protected by a security protocol under an encrypted SSL certificate and 3DSecure by Visa and MasterCard.
You have 14 days to find the perfect place for your artwork. If you change your mind, you can return it and we will reimburse the price you paid. You will only have to bear the shipping costs of the return.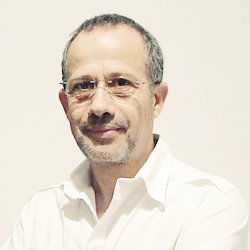 Elche, 1958
The sculptor and painter Ramón Urbán is one of the most appreciated artists in the Levantine area. He has a broad trajectory that projects beyond regional and national borders to markets in the United States and Europe and has been present at prominent Contemporary Art fairs since the 1980s.
The search for a language that combines formal purity and emotional intensity has been one of Urbán's watchwords since cubism and before the primitive symbolism of the nabis described as true art that which is born of the expressive synthesis of line, shape and colour. His work is currently part of various public and private collections.
about the artist's works