Raphael Langowski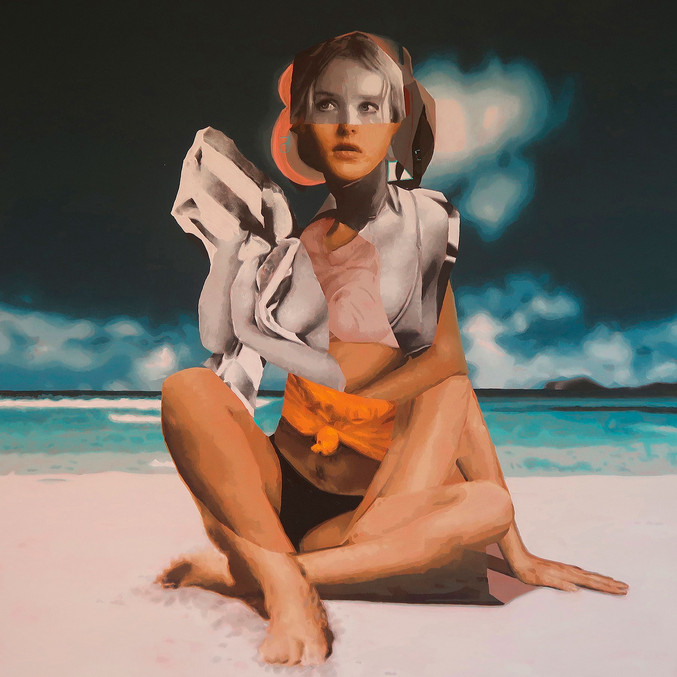 Dark Day at the Beach,
Acrylic on canvas
100 x 100 cm
Contact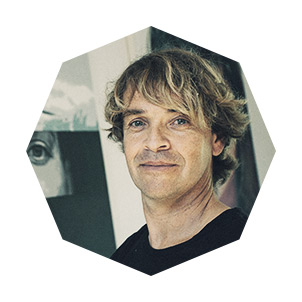 Curitiba (Brasil), 1973
Raphael Langowski began working with painting in 1987 and then continued his education at the School of Arts at Catholic University of Paraná, Brazil. He studied in Spain from 1993 to 1995. In 2007, he studied in an art workshop at the Prado. In 2008/2009, he was invited to exhibit his work in the respected Galleries of Contemporary Art in Paris and London. He is currently working in his studio in Bombinhas - Brazil and has been exhibiting not only in his country but also in Spain, France and Miami.
Raphael Langowski's works