Riera i Aragó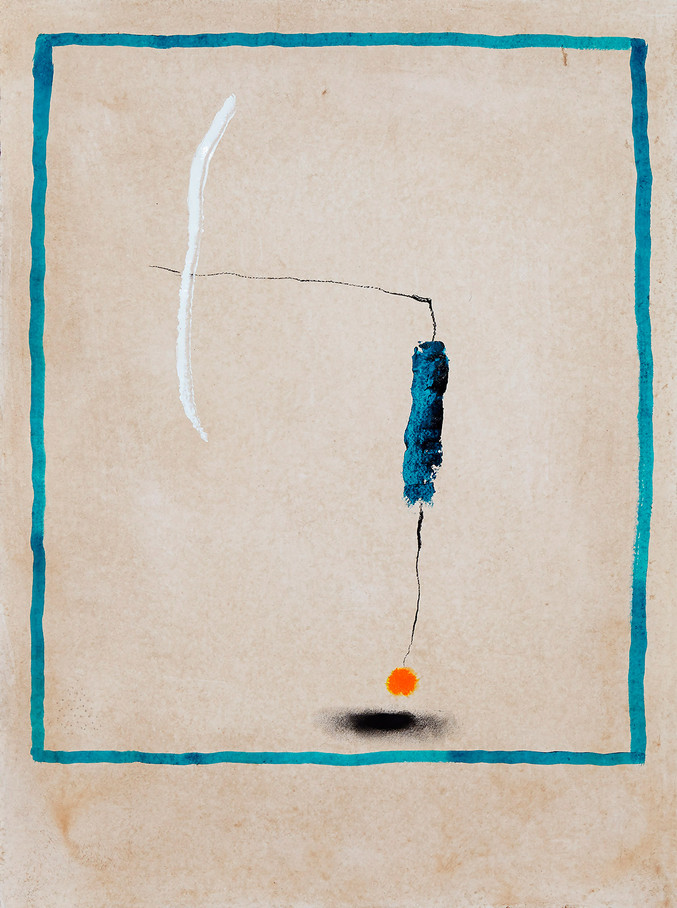 Avión azul rueda naranja, 2017
€450.00
Lithography
76 x 56 cm
Request more info about this piece
Delivery term:
Certificate of authenticate: Signed by the gallery seller
Purchasing process: 100% security
This artwork is available and will be delivered after the confirmation of your order. The transport includes the insurance for the value of the piece with full coverage of any incident.
You can pay by credit card, debit card or bank transference. The payment is completely secure and confidential, all the purchasing processes in Art Madrid MARKET are protected by a security protocol under an encrypted SSL certificate and 3DSecure by Visa and MasterCard.
You have 14 days to find the perfect place for your artwork. If you change your mind, you can return it and we will reimburse the price you paid. You will only have to bear the shipping costs of the return.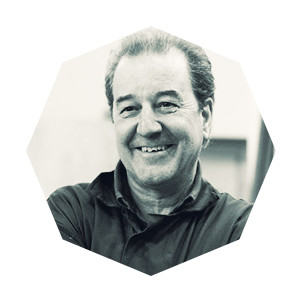 Barcelona, 1954
The plastic artist Riera i Aragó studied at the Superior School of Fine Arts in Barcelona. He has dedicated himself both to graphic work and to painting and sculpture. He recreates in his work a world of machines and gadgets that, humorously, recall those described in nineteenth-century science fiction stories, sometimes with a certain poignancy. This way, he criticises the irrational dazzlement of the power of the machine, as a symbol of progress, omnipresent in the twentieth century. He has organised countless solo and group exhibitions and is present in different collections of Museums.