Rocío Verdejo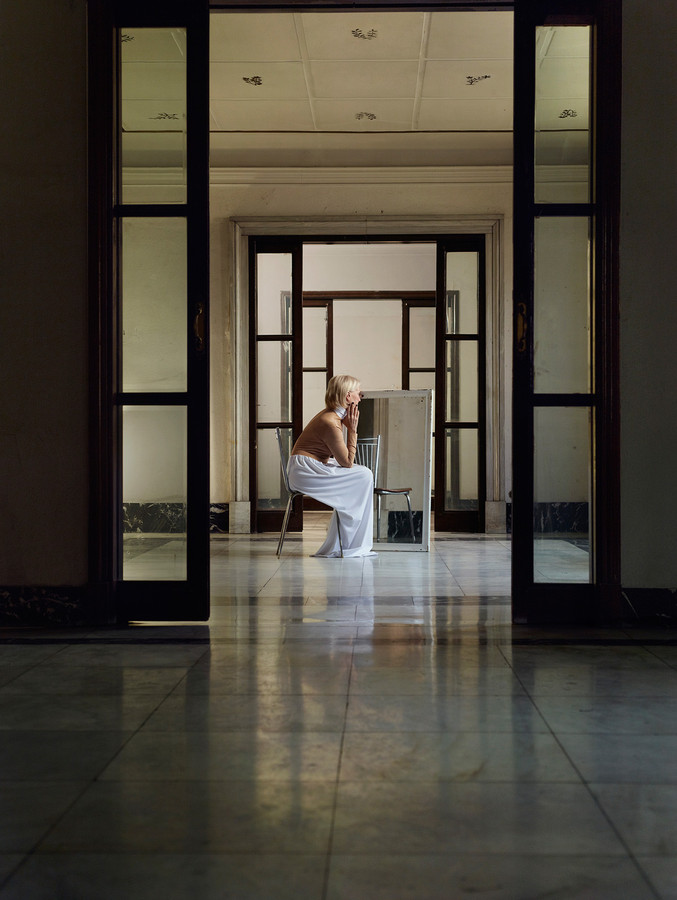 Crashroom, 2014
€1,335.00
Printing with pigmented inks on Hahnemühle paper on dibond
70 x 50 cm
Request more info about this piece
Delivery term:
Certificate of authenticate: Signed by the gallery seller
Purchasing process: 100% security
This artwork is available and will be delivered after the confirmation of your order. The transport includes the insurance for the value of the piece with full coverage of any incident.
You can pay by credit card, debit card or bank transference. The payment is completely secure and confidential, all the purchasing processes in Art Madrid MARKET are protected by a security protocol under an encrypted SSL certificate and 3DSecure by Visa and MasterCard.
You have 14 days to find the perfect place for your artwork. If you change your mind, you can return it and we will reimburse the price you paid. You will only have to bear the shipping costs of the return.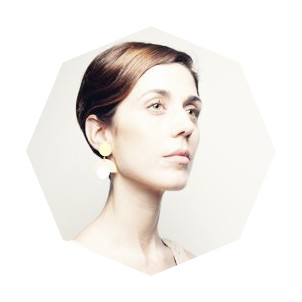 Granada, 1982
Rocío Verdejo studied Communication at the University of Málaga and a Master of Photography at the EFTI school in Madrid specializing in fashion and artistic creation. A detailed planning of the scene allows her to work form and content simultaneously, establishing relations of meaning between the real and the imaginary through a symbolic plane that multiplies the layers of meaning. She builds images based on different annotations, drawings and work shots of locations and models. A dramatized reality close to the perspective of the cinema with a depth of elements that allow the viewer to enter those spaces full of symbols and ironic winks, giving new meaning to their careful compositions. Verdejo has participated in several solo and group exhibitions in cities such as Barcelona, Malaga, Madrid and Paris. In addition to Festivals such as Pa-ta-ta 2013, where she won the Festival Prize or Incubarte 2012. In 2018 she received the Prize "Arte a un click" for her Crashroom series.
about the artist's works
The photography of Rocío Verdejo can be framed within contemporary staged photography and stands out for its careful compositions showing a reality very close to the cinema optics full of symbols and references that challenge the viewer with very subtle light games. Her narrative photographs invite us to reflect on issues of great emotional charge with a sophisticated aesthetic closely linked to the universe of fashion and usually female characters. Her latest series Alegoría de la memoria is born from her most personal project called La construcción de mi memoria in which Verdejo. Following this surprising project, Alegoría de la memoria emerges, in which the artist inquires into memory but without that previous self-referential part. For Verdejo, memory is an ancestral woman connected with nature, which, as if it were a fantastic creature of mythology, lives in her home, receiving the experiences she will transform into memories.