Rubén Fernández Castón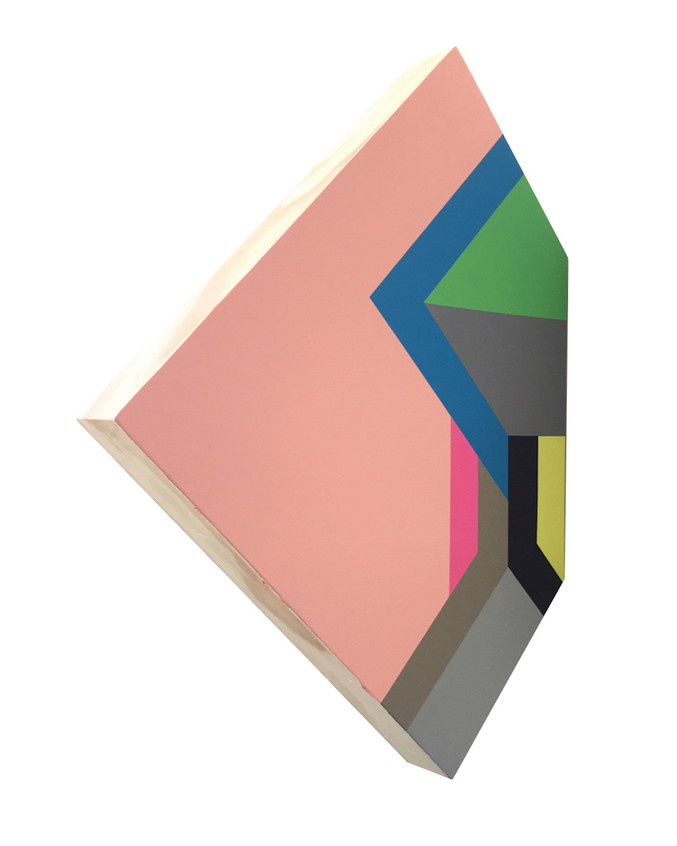 Entrelíneas III, 2016
€2,000.00
Acrylic on wood
55 x 42 x 5 cm
Request more info about this piece
Delivery term:
Certificate of authenticate: Signed by the gallery seller
Purchasing process: 100% security
This artwork is available and will be delivered after the confirmation of your order. The transport includes the insurance for the value of the piece with full coverage of any incident.
You can pay by credit card, debit card or bank transference. The payment is completely secure and confidential, all the purchasing processes in Art Madrid MARKET are protected by a security protocol under an encrypted SSL certificate and 3DSecure by Visa and MasterCard.
You have 14 days to find the perfect place for your artwork. If you change your mind, you can return it and we will reimburse the price you paid. You will only have to bear the shipping costs of the return.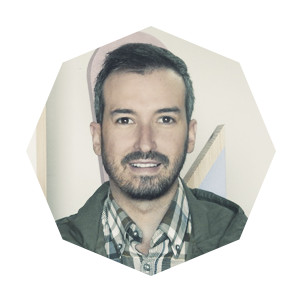 Mérida, 1981
Rubén Fernández Castón studied engraving and design at the Fine Arts School in Seville. His creative process employs a scientific methodology, based on observation and experimentation, which allows him to create in a freer way, responding to situations that chance poses through progressive artistic learning.
His work focuses fundamentally on geometry. In this sense, the influence of his design studies is evident, which leads him to approach each piece from an analytical and careful perspective in search of simple planes, clean lines and volumes built by colour contrast. With a master pictorial technique, Rubén F. Castón hides the marks of the brushstrokes and works on flat rectilinear stains, with anarchic and refined patterns that add depth and matter to the simplicity of the piece itself. A work that explores the possibilities of virtual space from the most traditional painting.
about the artist's works
Rubén Fernández Castón's works