Rubén Martín de Lucas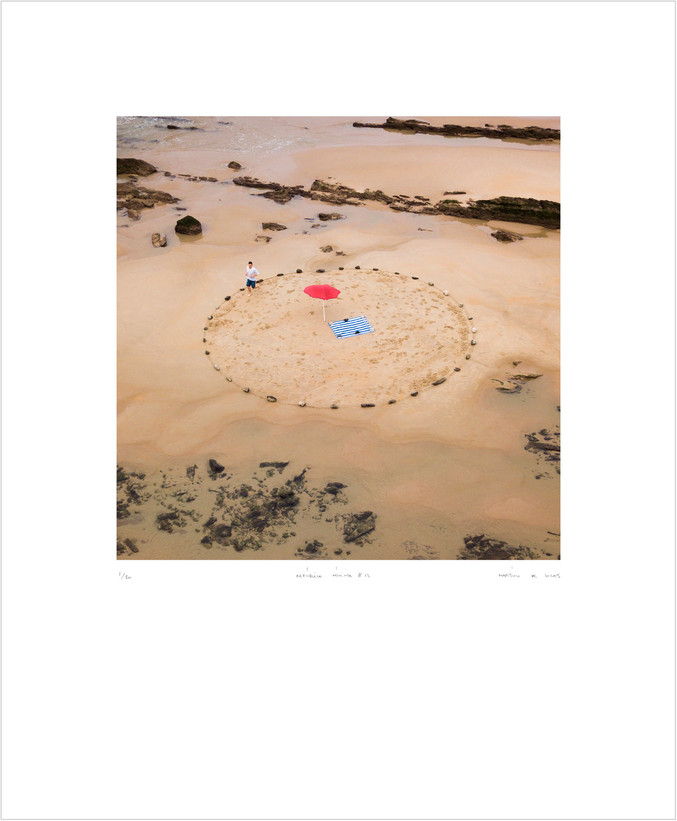 República 12, 2019
€425.00
Obra gráfica impresa sobre papel Hahnemühle
74 x 61 cm
Request more info about this piece
Delivery term: From 1 to 7 days
Certificate of authenticate: Signed by the gallery seller
Purchasing process: 100% security
This artwork is available and will be delivered after the confirmation of your order. The transport includes the insurance for the value of the piece with full coverage of any incident.
You can pay by credit card, debit card or bank transference. The payment is completely secure and confidential, all the purchasing processes in Art Madrid MARKET are protected by a security protocol under an encrypted SSL certificate and 3DSecure by Visa and MasterCard.
You have 14 days to find the perfect place for your artwork. If you change your mind, you can return it and we will reimburse the price you paid. You will only have to bear the shipping costs of the return.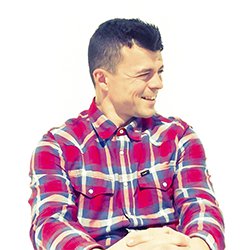 Madrid, 1977
Rubén Martín de Lucas studied a Degree in Civil and Territorial Engineering at the Polytechnic University of Madrid, though he declined to work as an engineer to devote himself completely to the painting. The connections between painting, engineering and urban art merge in a personal work that has as main subject the landscape and the associated behaviour, that is, the links and behaviour patterns that we originate in regards to the territory.
Martín de Lucas was the co-founder of the collective Boa Mistura, a multidisciplinary group of artists with roots in the urban art that has made projects in Brazil, Panama, Mexico, Norway, Algeria, Georgia and South Africa, as well as projects with the Reina Sofia Museum, La Casa Encendida and the CAC Malaga. Among the recognition he has received, we must highlight the First Award in XVII Painting Contest in Gran Canaria, Acquiring Award in IV Biennial of Painting and Sculpture in Burgos, First Award IX Barceló Foundation Contest in Palma de Mallorca.
about the artist's works
Rubén Martín de Lucas is an artist who works on different projects and series, since 2015, after he found with four more artists Boa Mistura Art Group. All these projects are linked by a line of discourse which questions the way we relate with the territory, with the landscape and with the rest of beings with whom we share the earth. Interested on the relationships between people and the territory of a planet, the Earth, that transcends in age and about which people have a strange, and intense, sense of ownership. Some of his projects as "The Garden of Fukuoka" or "Iceberg Nations" have already travelled the world in exhibitions and art fairs and some good collections harbor his pieces. Martin de Lucas experienced with photography, painting, landscape intervention, video and recently, with literature.
Rubén Martín de Lucas's works