Ubay Murillo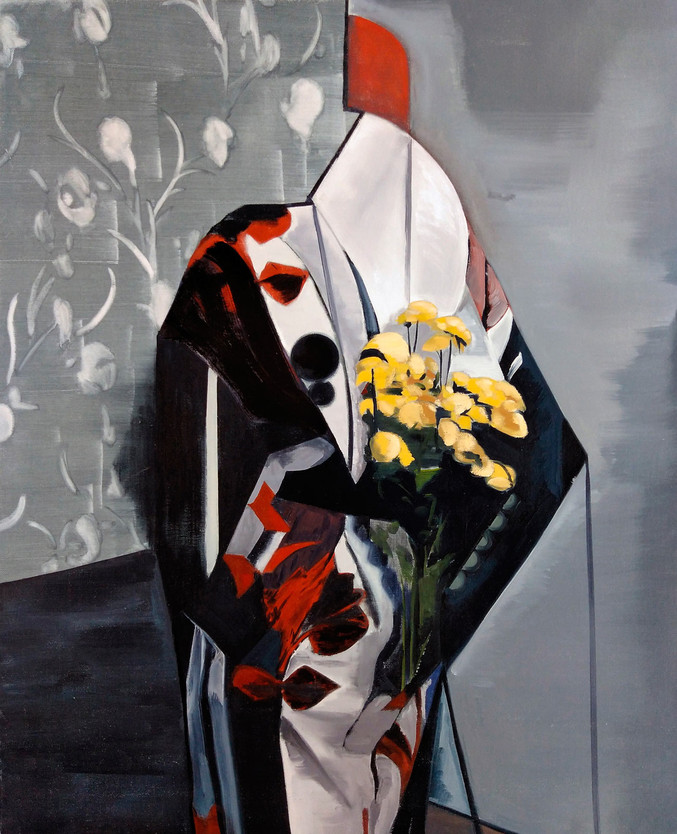 Bouquet, 2018
Oil on canvas
79 x 65 cm
€3,025.00
Delivery time: 7 to 12 days
Art Madrid Warranty
100% Safe Payment
This artwork is available and will be delivered after the confirmation of your order. The transport includes the insurance for the value of the piece with full coverage of any incident.
Request more info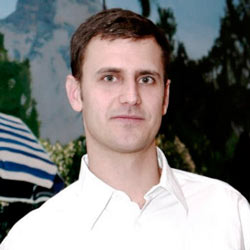 Tenerife, 1978
The painter Ubay Murillo graduated in Fine Arts at the University of La Laguna in 2003. In the years after his studies, he combined his creative work with academic and teaching tasks until he devoted himself entirely to painting. With an eclectic and multidisciplinary artwork that draws from different sources, the work of Ubay Murillo is the result of tireless dedication and unconditional devotion to creation. He has a frenetic exhibition activity, inside and outside Spain and has obtained numerous awards.
His work as an essayist and contemporary art theorist is also remarkable, with recent publications such as "Tres preludios, fuga y coda", 2017, edited by the Es Baluard Contemporary Art Foundation, or "Piel - Gespenst - Vacío - Stoff", 2014, published in Rotbuch Verlag, Berlin. His work is part of important public collections such as the Mapfre Barcelona Foundation or the Atlantic Center for Modern Art of the Canary Islands.
Artist's works