Alberto Sánchez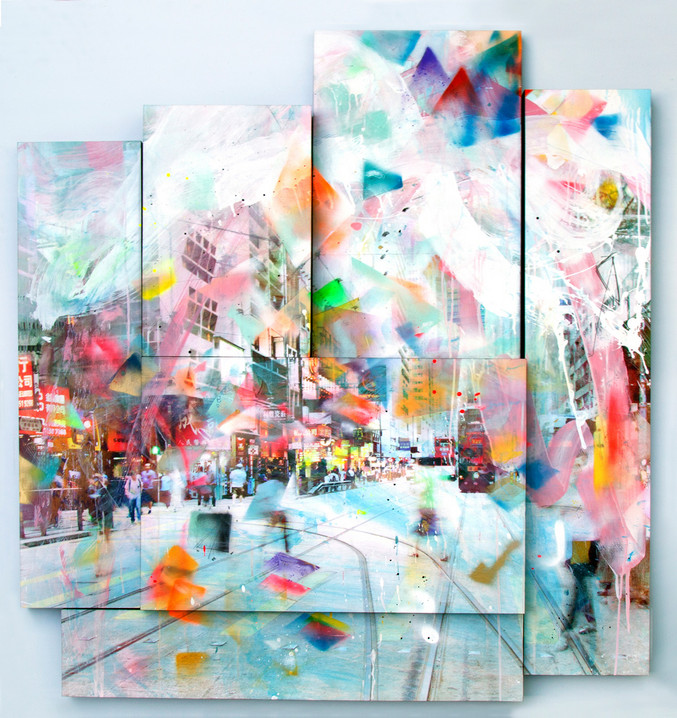 El cielo se derrama, 2018
Mixed media
120 x 120 cm
€6,655.00
Delivery time: 7 to 12 days
Art Madrid Warranty
100% Safe Payment
This artwork is available and will be delivered after the confirmation of your order. The transport includes the insurance for the value of the piece with full coverage of any incident.
Request more info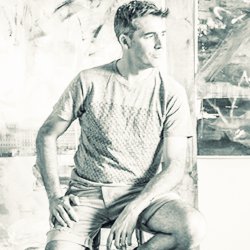 Castilla la Mancha, 1971
The photographer and multimedia artist Alberto Sanchez is based in Byron Bay, Australia. Sánchez has pushed the medium of photography, developing a unique hand colouring technique that enables him to create imagined scenarios from everyday moments. This heavy use of hand-colouring and texture results in a conceptual masquerade and ultimately creates an improbable landscape, in which the audience is invited to participate in the struggle of modern life. The images fluctuate between the narrative to the matter-of-fact photographic record, resulting in a hybrid reality, of physical and imagined worlds.
Alberto conceives photography as a creative art form that is not constricted to the digital medium, where he prints, hacks and re-invents his own photographs to give them an idiosyncratic flavour. He sees photography as a kind of time travelling experience, a mixture of magic realism, which enables him to rediscover the world through his viewfinder. Sánchez has participated in several solo and group exhibitions around the world and part of his work is in collections such as Queensland Center for Photography Collection or Oracle Towers - Peppers Corporate.
Artist's works