Art Madrid'23 – Alex Pallí Vert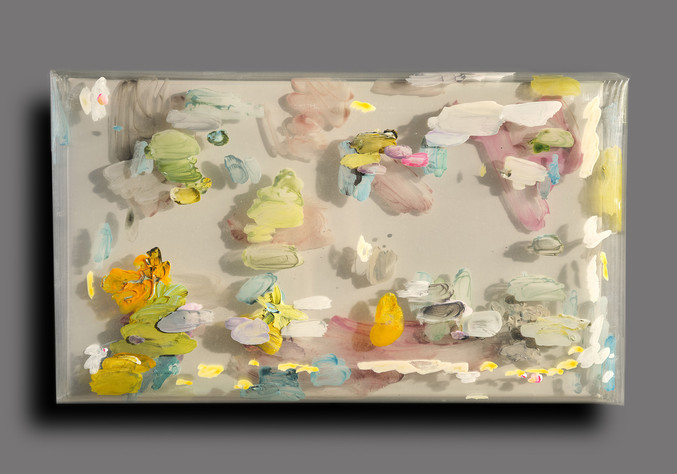 Transfers 11, 2022
€850.00
Mixed media on canvas
50 x 30 cm
Barcelona, España
Programa General B16
Request more info about this piece
Delivery term: 0
Certificate of authenticate: Signed by the gallery seller
Purchasing process: 100% security
This artwork is available and will be delivered after the confirmation of your order. The transport includes the insurance for the value of the piece with full coverage of any incident.
You can pay by credit card, debit card or bank transference. The payment is completely secure and confidential, all the purchasing processes in Art Madrid MARKET are protected by a security protocol under an encrypted SSL certificate and 3DSecure by Visa and MasterCard.
You have 14 days to find the perfect place for your artwork. If you change your mind, you can return it and we will reimburse the price you paid. You will only have to bear the shipping costs of the return.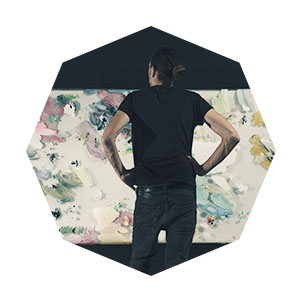 Sant Feliu de Guíxols, 1972
"Alex Pallí stood out very early in the Barcelona Gallery despite being surrounded by great artists such as Chillida and Oteiza. Since 1994, the artist has made more than 90 individual and collective exhibitions, both nationally and internationally. Pallí has participated in several high-level international fairs, including Arco in Madrid, Arte Fiera in Bologna and ArtBo in Bogotá. For Alex Pallí, what counts is discovering the links that unite the totality of visible things, whatever their genesis and, ultimately, whatever their destination. Palli establishes the dimension of mystery from abundance with an expressive quality of joy and celebration."
Alex Pallí Vert 's works