Anke Blaue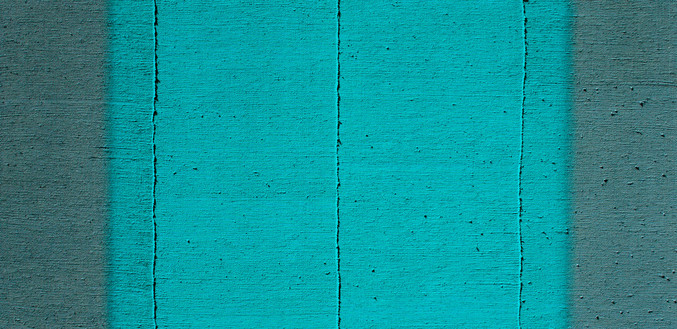 AB506, 2019
€8,350.00
Tela sobre tela
100 x 200 cm
Madrid, España
Programa General A18
Request more info about this piece
Delivery term:
Certificate of authenticate: Signed by the gallery seller
Purchasing process: 100% security
This artwork is available and will be delivered after the confirmation of your order. The transport includes the insurance for the value of the piece with full coverage of any incident.
You can pay by credit card, debit card or bank transference. The payment is completely secure and confidential, all the purchasing processes in Art Madrid MARKET are protected by a security protocol under an encrypted SSL certificate and 3DSecure by Visa and MasterCard.
You have 14 days to find the perfect place for your artwork. If you change your mind, you can return it and we will reimburse the price you paid. You will only have to bear the shipping costs of the return.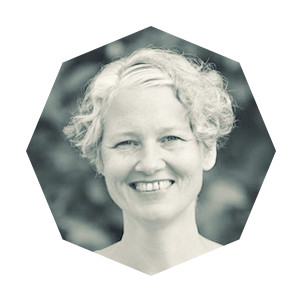 Schleswig (Alemania), 1967
The German painter Anke Blaue studied Fine Arts at the Faculty of Carrara, Italy. In addition to this, she has conducted different studies with Philip Pavia in Pietrasanta, Italy and with Bruno Fonseca in Barcelona. Blaue has exhibited her work individually as and group exibitions between Spain and Germany.
about the artist's works
The work of Anke Blaue arise from the material and it is that material that must tell us what we are looking for, proposing a way of our coming closer in a direct relationship, without hindrance, without even the slight insinuation of her signature. She offers a special journey on old linen, in a series of pieces in assorted formats that almost always tend to be rectangular, often limited by minor linear intersections provoked by the texture of the medium or by the colour gradations. A work of great technical delicacy, where the minimal expression of just one colour and its slight nuances of light result in the ideal of abstract as a universal expression of everything, a pure revelation of art.
Anke Blaue's works