Aurora Alcaide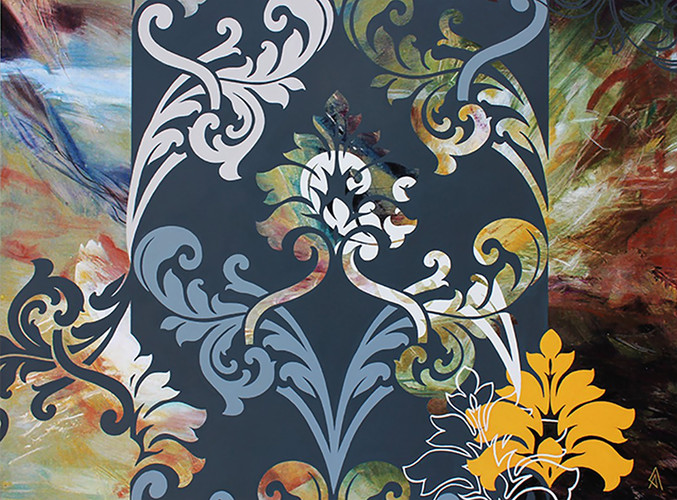 Paisaje enantrópico XI, 2017
€1,600.00
Acrílico, lápices de colores e impresión digital sobre lienzo encolado en madera
82.7 x 106 cm
Kaunas, Lituania
Programa General B10
Request more info about this piece
Delivery term: From 7 to 12 days
Certificate of authenticate: Signed by the gallery seller
Purchasing process: 100% security
This artwork is available and will be delivered after the confirmation of your order. The transport includes the insurance for the value of the piece with full coverage of any incident.
You can pay by credit card, debit card or bank transference. The payment is completely secure and confidential, all the purchasing processes in Art Madrid MARKET are protected by a security protocol under an encrypted SSL certificate and 3DSecure by Visa and MasterCard.
You have 14 days to find the perfect place for your artwork. If you change your mind, you can return it and we will reimburse the price you paid. You will only have to bear the shipping costs of the return.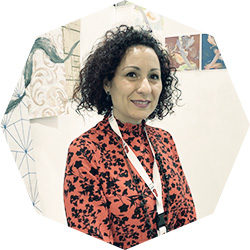 Montilla, Córdoba, 1975
Aurora Alcaide Ramírez (Montilla, Córdoba, 1975) is a Doctor of Fine Arts from the University of Granada (2003) and since 2005 Professor at the Faculty of Fine Arts of the University of Murcia (Associate Professor from February 2018). She is director of the Art and Identity Politics Research Group, executive manager of the homonymous journal, coordinator of the Teaching Innovation Group on Art and Displacement: MOVE, and editor of the Migratory Aesthetics in Contemporary Art collection (Murcia: Editum).
She is currently participating in the R+D+i projects The Neighborhood as a Setting for Critical Pedagogies and Collaborative Art (PGC2018-094351-B-C42) and Território Nômade: Migrações, Transições e Deslocamentos na Fotografia Contemporânea (Universidade Feevale). She explores abstract and expanded painting, the anthropization of nature, the poetics of displacement, collaborative art, and the relationships between art, memory, and cultural identity from artistic theory and practice. Thus, she combines her teaching, research and artistic activities, enriching herself with the synergies that are generated among these three areas.
Aurora Alcaide 's works