Art Madrid'23 – Candela Muniozguren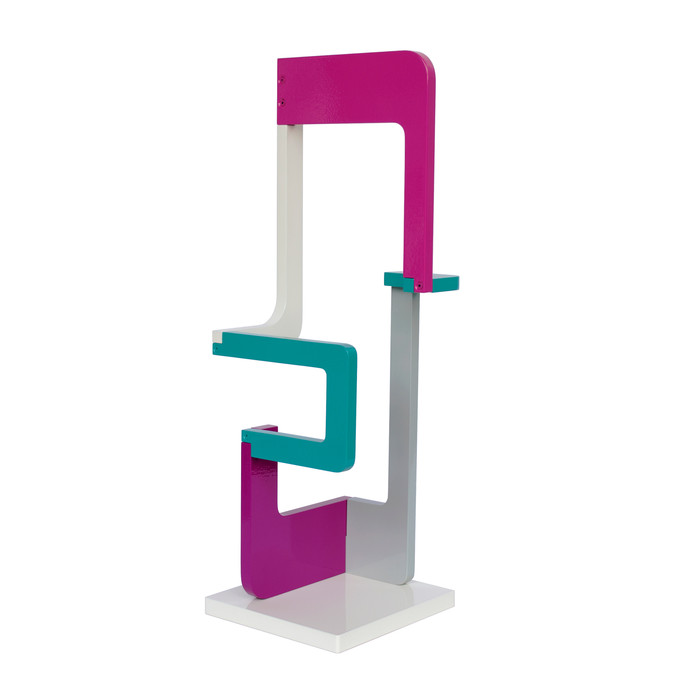 Acid Bang_09, 2018
€3,500.00
Lacquered steel
48 x 17 x 16 cm
Madrid, España
Programa General B13
Request more info about this piece
Delivery term:
Certificate of authenticate: Signed by the gallery seller
Purchasing process: 100% security
This artwork is available and will be delivered after the confirmation of your order. The transport includes the insurance for the value of the piece with full coverage of any incident.
You can pay by credit card, debit card or bank transference. The payment is completely secure and confidential, all the purchasing processes in Art Madrid MARKET are protected by a security protocol under an encrypted SSL certificate and 3DSecure by Visa and MasterCard.
You have 14 days to find the perfect place for your artwork. If you change your mind, you can return it and we will reimburse the price you paid. You will only have to bear the shipping costs of the return.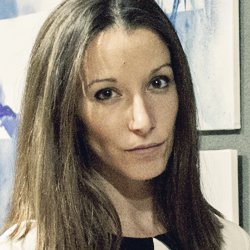 Madrid, 1986
Candela Muniozguren has a Bachelor of Fine Arts from the Universidad Autónoma de Madrid. From an iron and colourful constructivism where the overlapping of dynamic planes are joined by industrial anchors, she manages to create geometric structures that do not seek to contain a reality by themselves but to integrate into the space and receive it from all sides. Throughout his career, we find several awards, second prizes and selected works in competitions, as well as group and solo exhibitions in various institutions and galleries. Candela belongs to what, in recent years, has been called the "UPCYCLING" trend, which is fundamentally based on transforming residual objects into objects of value, thus giving them the value of works of art. Candela Muniozguren's work reflects on the harmony between empty space and occupied space in order to find, in this border territory, a balance between the two. The artist integrates into her work a highly playful component, which maintains the charm of the pieces of a Meccano ready to be assembled. It is, undoubtedly, an effective way to open the order and stability of the geometric to more emotional and human fields. His sculptures, made of steel and stabilized with industrial anchors, establish tectonic forms that flow in height through superimposed planes. But far from establishing themselves as closed structures, Muniozguren's works open dynamically towards the exterior space, integrating it through different rhythms that are underlined by planes of pure colour. In his research on geometry, sensitivity, intuition, chromatic scales and, above all, imagination comes into play, as essential tools in his search for a geometry that wants to consolidate itself beyond the strict rigour of the reticule.
Candela Muniozguren 's works