Art Madrid'23 – Carlos Cartaxo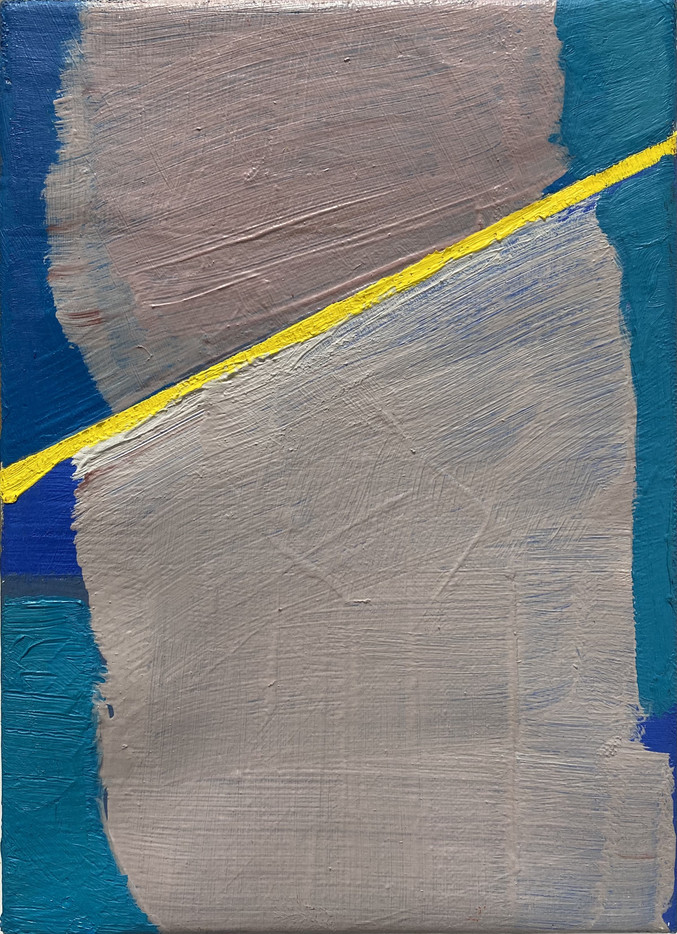 Límite, 2021
€730.00
Oil on canvas
20 x 16 cm
Madrid, España
Programa General B4
Request more info about this piece
Delivery term:
Certificate of authenticate: Signed by the gallery seller
Purchasing process: 100% security
This artwork is available and will be delivered after the confirmation of your order. The transport includes the insurance for the value of the piece with full coverage of any incident.
You can pay by credit card, debit card or bank transference. The payment is completely secure and confidential, all the purchasing processes in Art Madrid MARKET are protected by a security protocol under an encrypted SSL certificate and 3DSecure by Visa and MasterCard.
You have 14 days to find the perfect place for your artwork. If you change your mind, you can return it and we will reimburse the price you paid. You will only have to bear the shipping costs of the return.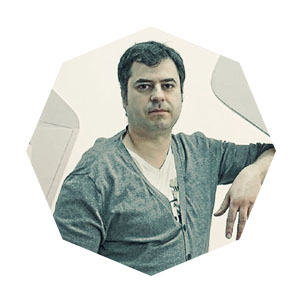 Valladolid, 1978
Graduate in Fine Arts, University of Salamanca, 2003. Lives and works in Madrid. His work as a painter has been represented in various group exhibitions in Spain, including "No tags" at XF Proyectos, Madrid; "Grados, Aristas" at HDT Gallery, Segovia; "Lenguajes del papel VIII", Fernando Pradilla Gallery, Madrid; "Línea", Pep Llabrés Gallery, Mallorca; "Alta fidelidad" at the Miguel Hernández University of Elche organised by the Martínez-Lloret Collection and "60 años de geometría" at the Lonja de Calatrava with the Ars Citerior Collection. In 2007 he was awarded the Caravana internacional de artes plásticas prize, which led him to show his work in different cities such as Belgrade, Ohrid and New York. His solo exhibitions include "Modelos de construcción" at the Centro Cultural Pérez de la Riva, Madrid and "False Store Window" at Salmaia Spai Dárt, Altea. In these two exhibitions we can recognise his interest in going beyond the plane of the canvas by creating three-dimensional painted objects. In the last five years he has participated continuously in the main fairs in the capital, such as Estampa, DrawingRoom, Art Madrid, JustMad and JustLX Lisboa.
In his profile as curator and organiser of exhibitions, the exhibition created jointly with Enrique Juncosa "Las geometrías posibles" for the Odalys gallery, Madrid, where he also participates as an artist, stands out. Another exhibition was "Re-presentaciones" held at the Centro Cultural Coreano, where he brought together several artists from Madrid and South Korean artists within the framework of the Artmadrid14 fair.
Featured works