Costa Gorelov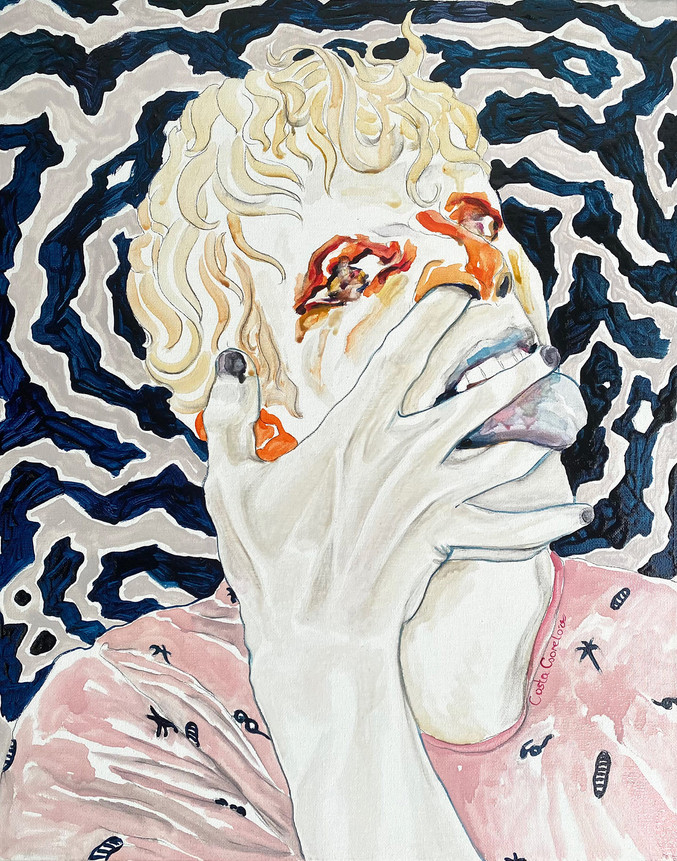 Personal Icon, 2021
€1,500.00
Oil on canvas
40 x 50 cm
Request more info about this piece
Delivery term: From 7 to 12 days
Certificate of authenticate: Signed by the gallery seller
Purchasing process: 100% security
This artwork is available and will be delivered after the confirmation of your order. The transport includes the insurance for the value of the piece with full coverage of any incident.
You can pay by credit card, debit card or bank transference. The payment is completely secure and confidential, all the purchasing processes in Art Madrid MARKET are protected by a security protocol under an encrypted SSL certificate and 3DSecure by Visa and MasterCard.
You have 14 days to find the perfect place for your artwork. If you change your mind, you can return it and we will reimburse the price you paid. You will only have to bear the shipping costs of the return.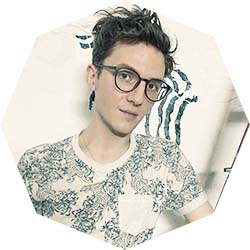 Moscú (Rusia), 1993
Costa Gorelov was born in Moscow in 1993 and continues to live and work in Moscow. He studied at the Moscow Institute of Television and Radio Broadcasting, graduating in Film Directing (Cinema). In his work Costa explores people's emotional and psychological states, often depicting them through the interactions of a figure with different spaces, objects and fashion items. Fashion, in particular is paramount to his self-expression. It is also a symbol linking epochs, times, and traditions.
Gorelov grew up in the tradition of the North German Renaissance. German music, literature, painting, culture, and language have greatly influenced him, and played a key role in the formation of his style. The basic principles he uses when creating his paintings are those of the Baroque, the Renaissance, and interior design. Architecture plays a primary role in his art, in particular its basis upon stone and the golden ratio. Gorelov strives to incorporate elements of Gothic and Baroque architecture into the everyday life of his characters through handbags and accessories that carry the DNA of this architectural heritage. He wants to show that despite changes in trends and different eras, the fundamental things are unshakable and unchanging.
Costa Gorelov 's works