Cristina Alabau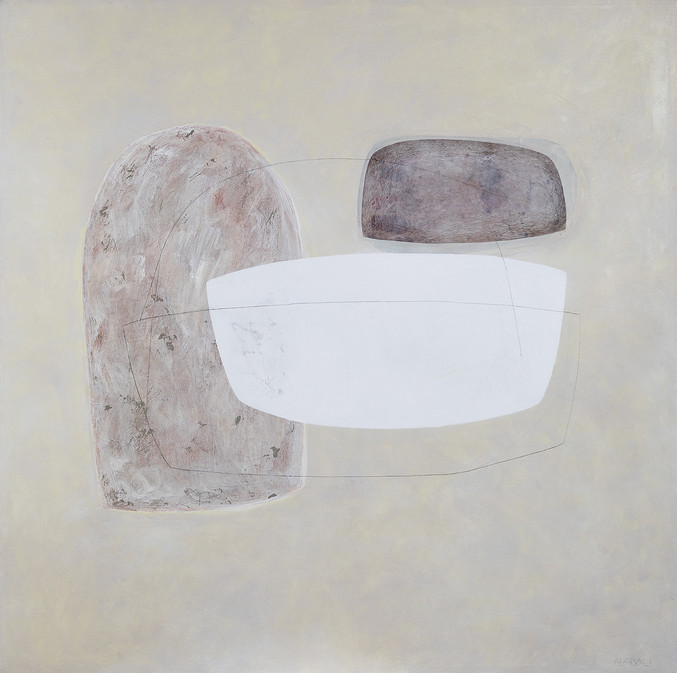 Espacio interior, 2019
Mixed media
110 x 110 cm
Valencia, España
Programa General A23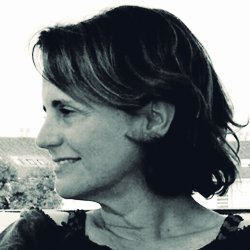 Valencia, 1963
In the Villafamés Museum, the Spanish Ministry of Culture, the Palau de Valencia or the Polytechnic University of Valencia we can find part of her work. Alabau has been part of collective exhibitions such as Atarazanas in Valencia or Elephant Gallery. She has participated in many exhibitions in both national cities: Madrid, Girona, Valencia; as international: Berlin, Dusseldorf, Cologne, Tokyo. Also numerous individual exhibitions at Alba Cabrera Gallery in Valencia, El Coleccionista Gallery in Madrid or Goyabi Gallery in Japan.
about the artist's works
Cristina Alabau intermingles the natural and the abstract, the Mediterranean light takes on the greatest protagonist. This artist uses a language of more poetic abstraction, her works delve into the most intimate emotions and thoughts. Her creative impulse is nourished by different materials and techniques. Painting, collage, watercolour, drawing or sculpture have a place in the evolution of her work. In watercolour, its forms become more agile capturing fluid and free perspectives. Her works show intimate iconographies, enigmatic poetic and suggestive forms that define their own universes. In her large canvases, with clear backgrounds, we find three concepts that are always repeated in each of them: man, nature and time. Her sculptures in Murano glass have become her great allies in her last exhibitions. White pieces, translucent and fragile, contain colours and materials in their essence that seem to claim the importance of the subtle.