Art Madrid'23 – Federico Granell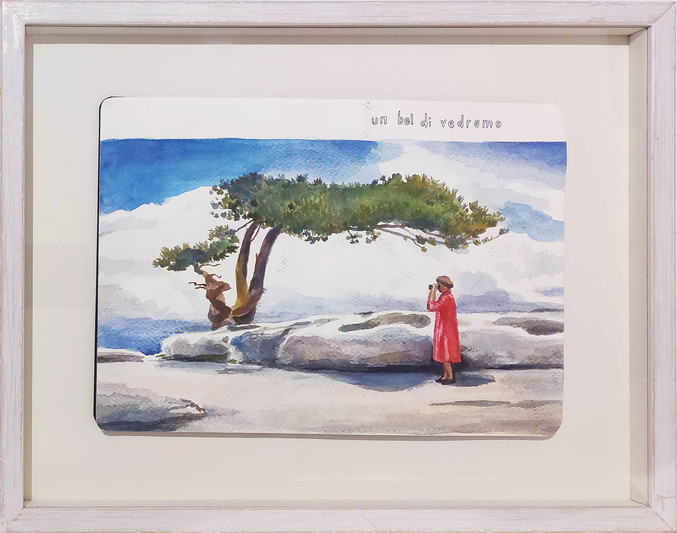 Un bel di vedremo, 2022
€750.00
Acuarela sobre papel en Moleskine
33 x 42 cm
Request more info about this piece
Delivery term:
Certificate of authenticate: Signed by the gallery seller
Purchasing process: 100% security
This artwork is available and will be delivered after the confirmation of your order. The transport includes the insurance for the value of the piece with full coverage of any incident.
You can pay by credit card, debit card or bank transference. The payment is completely secure and confidential, all the purchasing processes in Art Madrid MARKET are protected by a security protocol under an encrypted SSL certificate and 3DSecure by Visa and MasterCard.
You have 14 days to find the perfect place for your artwork. If you change your mind, you can return it and we will reimburse the price you paid. You will only have to bear the shipping costs of the return.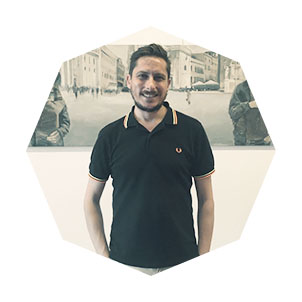 Asturias, 1974
Graduated in Fine Arts from the University of Salamanca in 1999, specializing in Design and Audiovisuals. Scholarship from the Ministry of Foreign Affairs. Course 2000-2001. Accademia di Belle Arti, Via Ripetta. Rome. With Extension of studies in London in the academic year 1999-2000. And Socrates Scholarship. Course 1998-1999 at Nuova Accademia di Belle Arti. Milan. She has exhibited individually in the Gema Llamazares Gallery in Gijón, in the Granada Gallery in Buenos Aires, in the Galerie Nivet-Carzon in Paris, in the Utopia Parkway Gallery in Madrid, in the Dora Diamanti Gallery in Rome, in the Metro Gallery in Santiago de Compostela, or in the My Name is Lolita Gallery in Valencia, as in the project dedicated to the poet Anne Carson in the recent Princess of Asturias Awards, ... to name a few examples. He has been a speaker at the 4th edition of Compostela Ilustrada, has participated in numerous fairs and group exhibitions, such as the JustMad fair with the Gema Llamazares gallery, the group exhibition Ultramemoria at the Barjola Museum in Gijón, at the Sofía Gaspar Gallery in Hong Kong or in the group exhibition of 6 Asturian artists, Territorios Afines, in Buenos Aires in 2006. He has been selected in numerous painting competitions, such as the XXIII BMW Painting Prize. He has been winner of the XLIII National Art Contest of Luarca. Cajastur Prize in 2012 or winner of the "IX Painting Prize Junta General del Principado de Asturias", as well as Awarded with the Al Norte Scholarship in 2018 or the recent exhibition in Room 1 of the CCAI with the project subsidized by the Municipal Foundation of Culture of Gijón. He has work in collections and museums such as the Pilar Citoler Foundation, Museum of Fine Arts of Asturias, Junta del Principado de Asturias, DKV Collection, lColección Masaveu, Cajastur Collection, Diputación de Cáceres and private collections in Spain, France, Italy, Great Britain, Germany, Belgium, Latvia, Santo Domingo, Mexico, Argentina, South Africa, Hong Kong...
Federico Granell 's works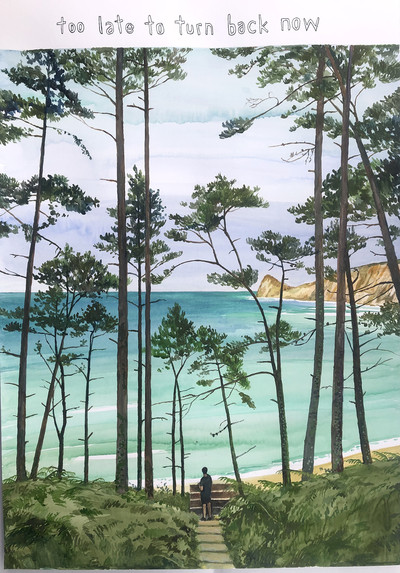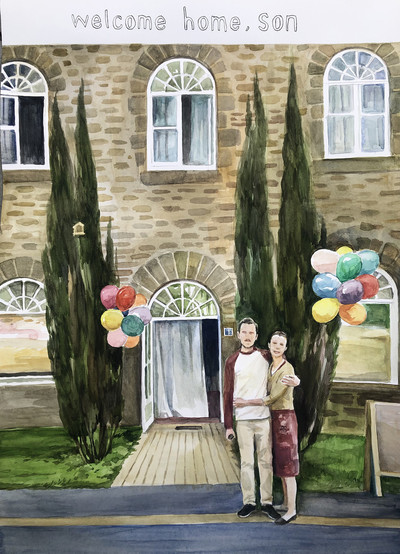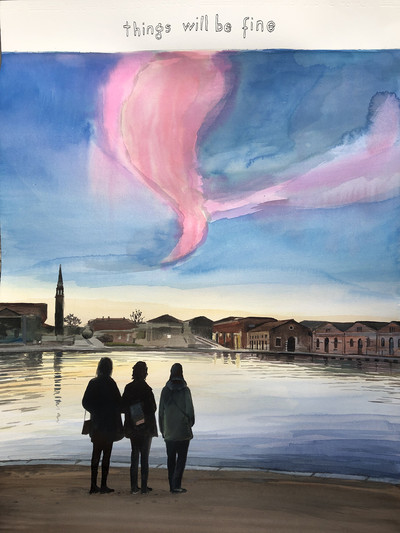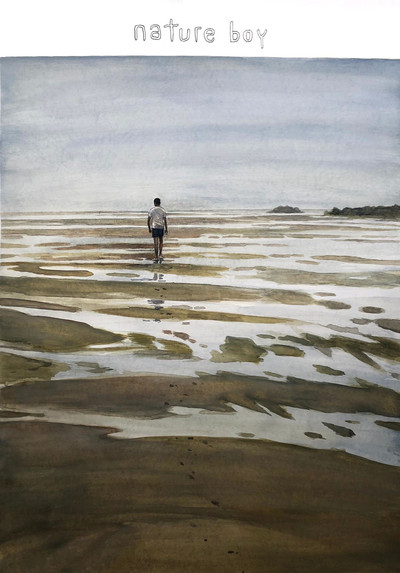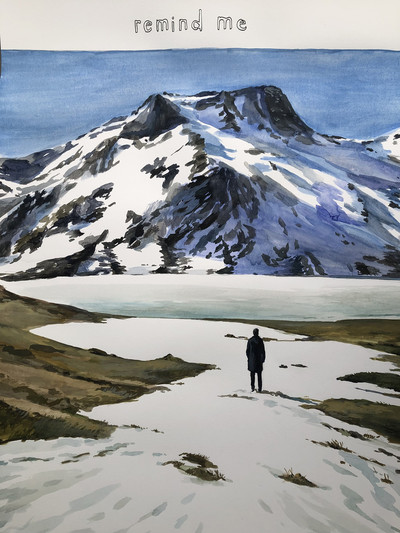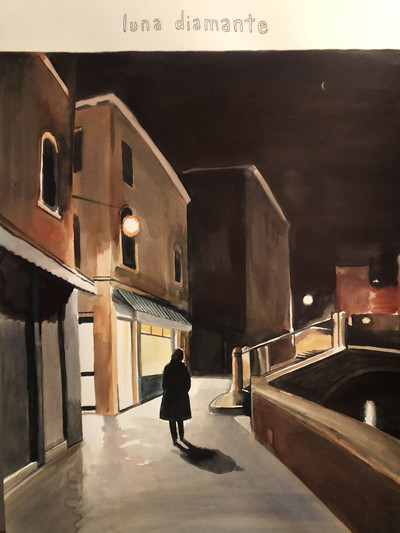 Featured works