Fernando de Ana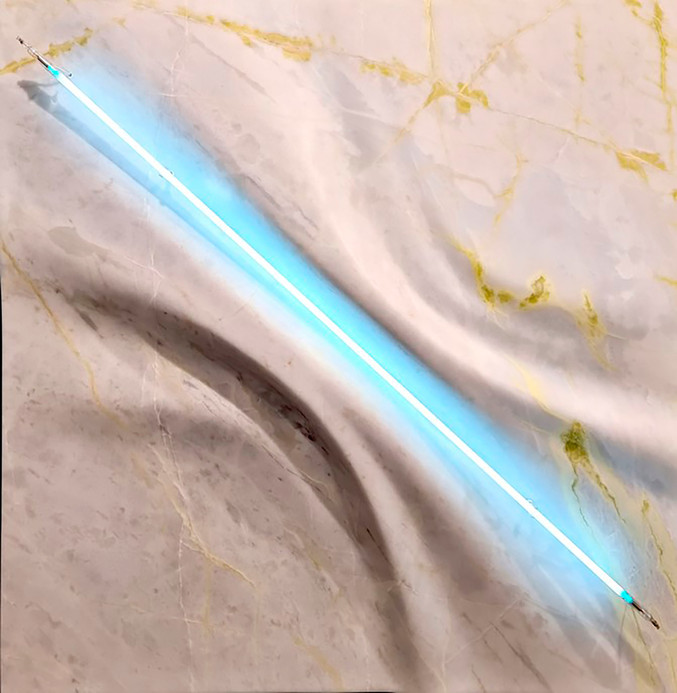 Sin título, 2021
€12,100.00
Talla en mármol con neón
100 x 100 x 15 cm
Request more info about this piece
Delivery term:
Certificate of authenticate: Signed by the gallery seller
Purchasing process: 100% security
This artwork is available and will be delivered after the confirmation of your order. The transport includes the insurance for the value of the piece with full coverage of any incident.
You can pay by credit card, debit card or bank transference. The payment is completely secure and confidential, all the purchasing processes in Art Madrid MARKET are protected by a security protocol under an encrypted SSL certificate and 3DSecure by Visa and MasterCard.
You have 14 days to find the perfect place for your artwork. If you change your mind, you can return it and we will reimburse the price you paid. You will only have to bear the shipping costs of the return.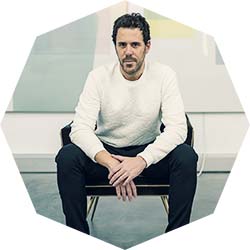 Talavera de la Reina, 1979
After graduating in Fine Arts, he opted for graphic design, developing a brilliant career in Holland for almost 10 years. During this time he has continued creating, participating in several exhibitions and winning several awards, but two years ago he decided to return to Spain and focus on his artistic career. Currently, he is working on geometric abstraction applied to the very complex technique of resin, to which he has added elements of neon, iridescence, relief, basing his work on the interaction of the viewer with his work, and the effect of it on its environment. The interest in his work by collectors, foreign galleries, specialized media, etc., makes us sure that he will undoubtedly be one of the figures to be taken into account in the coming years.
Fernando de Ana 's works