Art Madrid'23 – Francisco Mayor Maestre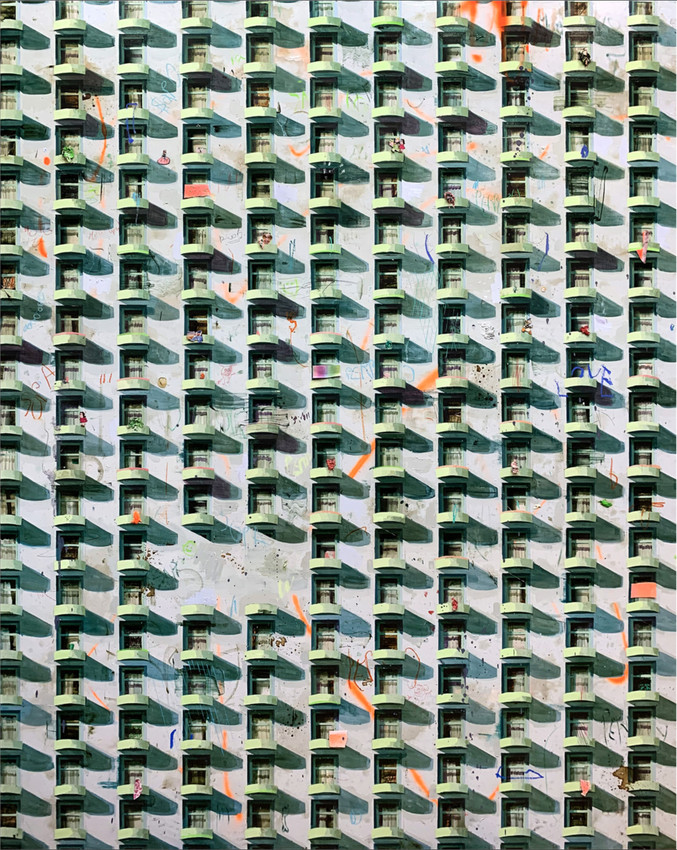 Esta fiesta no es para feos, 2022
Oil on board
190 x 150 cm
Gijón, España
Programa General A1
Contact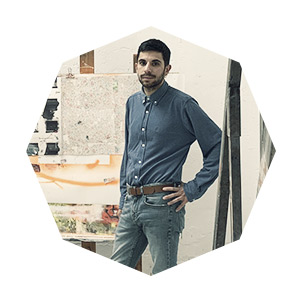 Madrid, 1990
The childhood and adolescence of Francisco Mayor Maestre in Rivas-Vaciamadrid was marked by daily trips to the capital in which he observed the changes in the landscape and the identical gray buildings on the margins of the city. The contrast between those indifferent worker architectures and the small touches of color and personality that can be glimpsed as manifestations of the people who live inside, lead him to dedicate his production to the transformation of these cold facades. His oil paintings flood the whole of color, of excessive vegetation, of impossible planes that break the figuration of the work. It highlights curtains, awnings, laundry, air conditioners ... in an investigation about the freedom of painting, the exploration of spaces and the claim of individuality.
about the artist's works
The space where his art moves are the place where, without apparent limits, he allows himself to explore how spaces and materials are articulated. It is the place and the way of doing in which an embodied experience is produced and she can carry out actions that come from a reflection and derive from others. They are meta-communicative actions, acts that communicate not about themselves, but about the reasoning and abstract thoughts that have triggered them. In his practice, painting is considered an eminently material form of image construction, in order to question the materiality of the image and the relationship with the knowledge that derives from it. The complexity in defining materiality lies in the diversity of materialities present, we are talking about something that is eminently heterogeneous and that vibrates from the obvious form of painting (binder and pigment) to the delicate and diffuse materiality of the virtual image.
Francisco Mayor Maestre 's works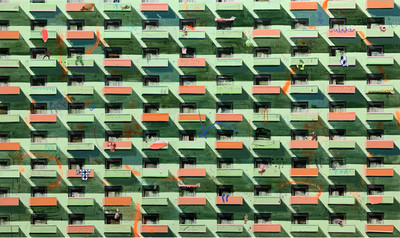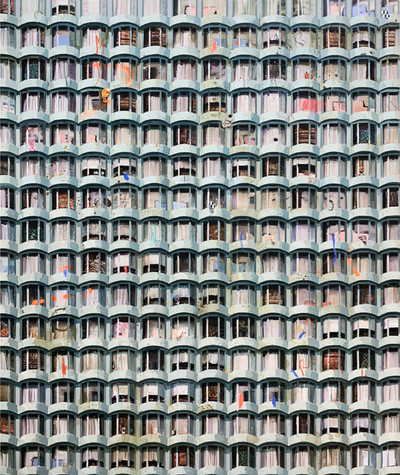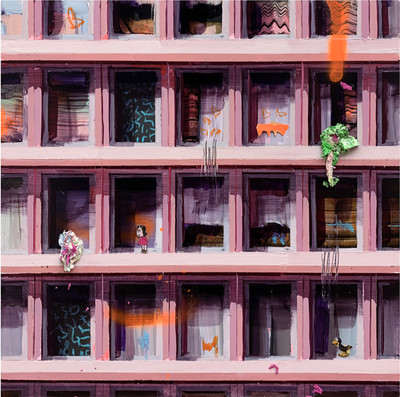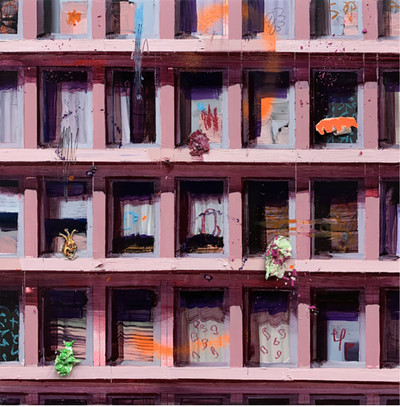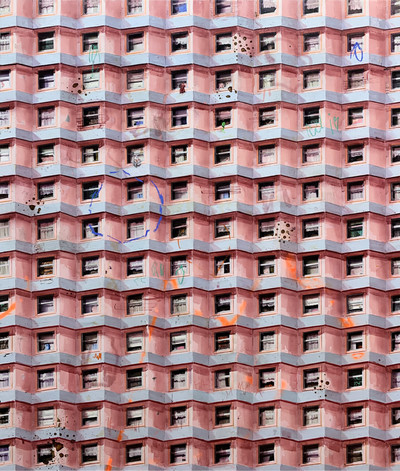 Featured works