Herminio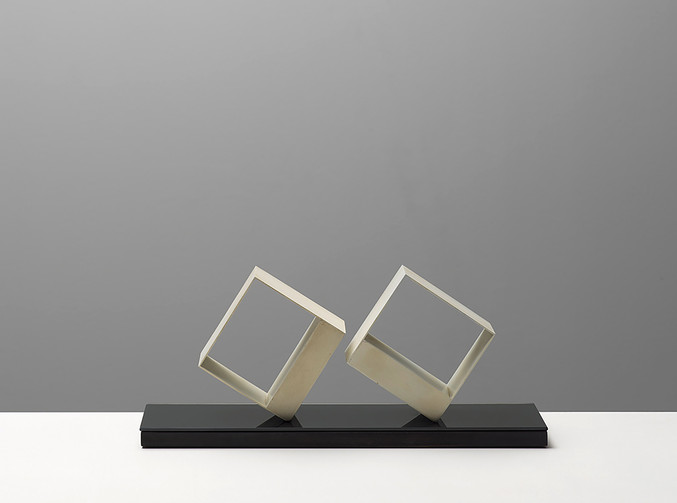 P85, 2016
Técnica mixta y campos magnéticos
16 x 45 x 10 cm
Gijón, España
Programa General A14
Request more info about this piece
Delivery term:
Certificate of authenticate: Signed by the gallery seller
Purchasing process: 100% security
This artwork is available and will be delivered after the confirmation of your order. The transport includes the insurance for the value of the piece with full coverage of any incident.
You can pay by credit card, debit card or bank transference. The payment is completely secure and confidential, all the purchasing processes in Art Madrid MARKET are protected by a security protocol under an encrypted SSL certificate and 3DSecure by Visa and MasterCard.
You have 14 days to find the perfect place for your artwork. If you change your mind, you can return it and we will reimburse the price you paid. You will only have to bear the shipping costs of the return.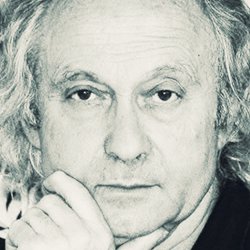 La Caridad (Asturias), 1945
The sculptor Herminio Álvarez began his artistic training at the Humberto Experimental Art Workshop. As an artist, his most important concerns have been: balance, perpetual movement, electromagnetism. For his works he uses different materials: wood, metal, wire, glass... which he works with, focusing on the issues that concern him such as the reflection on the invisible, the tension, the unstable.
He has exhibited nationally and internationally in Toronto, Lisbon, Paris, Miami and Tokyo, in addition to having participated on several occasions in fairs such as ARCO Madrid and Art Madrid. Herminio's work is part of such outstanding collections as the Museum of La Rioja, the Museum of Fine Arts of Asturias, the Prince of Asturias Foundation and the Masaveu Collection.
about the artist's works