Hugo Fontela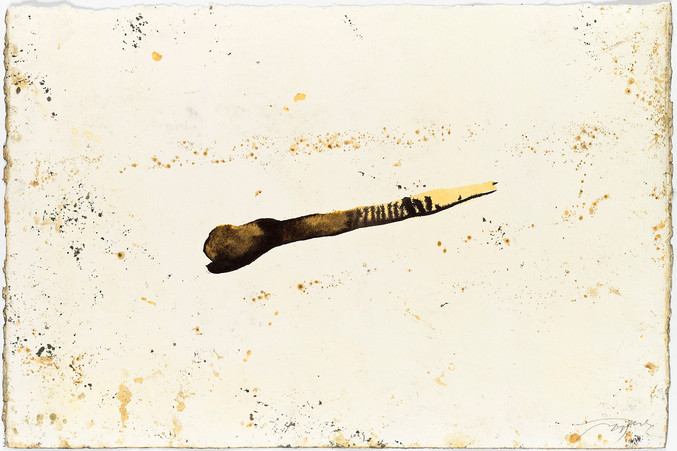 Palm III, 2010
Técnica Mixta
38 x 58 cm
€2,420.00
Delivery time: 7 to 12 days
Art Madrid Warranty
100% Safe Payment
This artwork is available and will be delivered after the confirmation of your order. The transport includes the insurance for the value of the piece with full coverage of any incident.
Request more info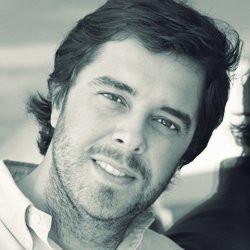 Grado (Asturias), 1986
The artistic training of Hugo Fontela was originated with the School of Arts and Crafts in Avilés where he learned to paint academically, and the School of Arts in Oviedo, where he prepared to enter into the Fine Arts, but ultimately decided not to, instead of moving to New York at the age of 18. There, he continued studying at The Arts Students League and set up his studio-workshop.
In 2005, he received the 20th Premio BMW de Pintura in Spain which was presented by HM The Queen of Spain, and, in 2007, the Award for best artist at the Feria de Arte Grafico ESTAMPA, awarded by the Madrid Association of Art Critics. In 2006, together with Juan Hidalgo, he was a guest artist at the 18th Painting Biennial in Zamora. In 2011, the Abbey of Montserrat Museum in Barcelona organized a large exhibition of his work completed in America, which was opened by the Princes of Asturias. That same year, after twice staying in Rio de Janeiro with Oscar Niemeyer (in 2009 and 2011), he created the exhibit Niemeyer by Fontela in the centre designed by the architect himself in Avilés. Since 2005, he has lived and worked in Manhattan.