Iñaki Olazabal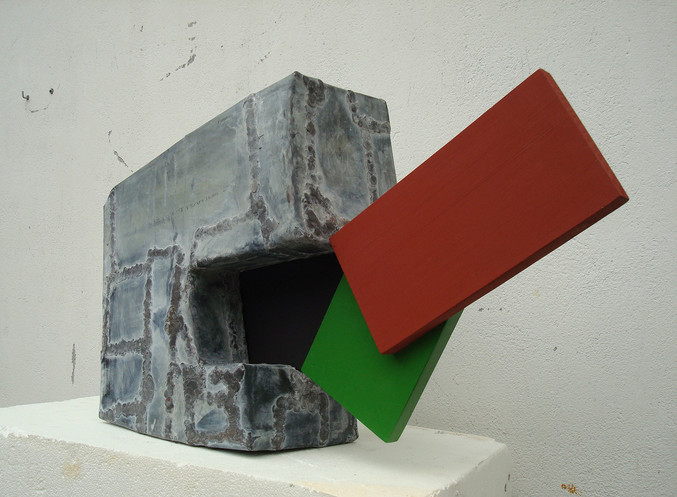 Sín título, 2018
Escultura en zinc
45 x 70 x 17 cm
€0.00
Delivery time: 7 to 12 days
Art Madrid Warranty
100% Safe Payment
This artwork is available and will be delivered after the confirmation of your order. The transport includes the insurance for the value of the piece with full coverage of any incident.
Request more info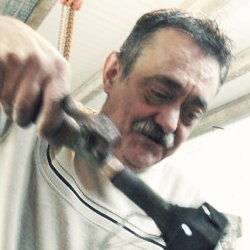 Andoain (Guipúzcoa), 1959
Iñaki Olazabal Eceiza began his sculptural training in 1983 in the workshop of Sorabilla directed by Xabier Laka, a sculptor who promoted the pedagogical and sculptural ideology of Oteiza. Olazabal continued his education in Germany at the Kunstakademie school in Düsseldorf between 1991 and 1993, where he acquired a more self-critical position but with the desire to shape the postulate of social sculpture. Far from being interested in a dematerializing tendency, Olazabal reaffirms the emphasis of his pieces for a phenomenological experience of them.