Iñigo Arregi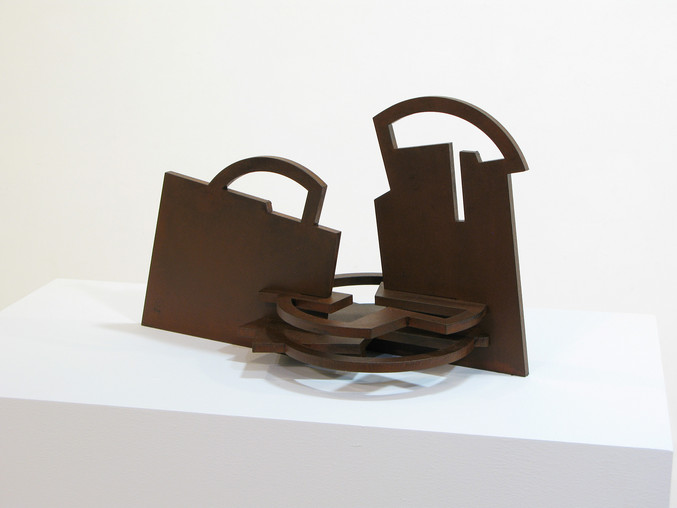 Sín título, 2018
Steel-cut
28 x 45 x 20 cm
€0.00
Delivery time: 7 to 12 days
Art Madrid Warranty
100% Safe Payment
This artwork is available and will be delivered after the confirmation of your order. The transport includes the insurance for the value of the piece with full coverage of any incident.
Request more info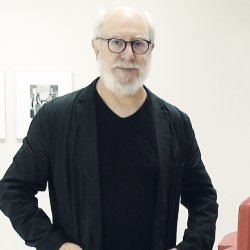 Arrasate (Gupúzcoa), 1954
Iñigo Arregi is considered heir to the Basque avant-garde sculpture of the late 20th century. His artistic career is closely related with the industrial environment of his native Mondragón. After the turn of the century, his work has been focused on his characteristically intertwined sculptures made of corten steel, some of them having a grand scale, but also in small experimental pieces and reliefs in paperboard and wood. His work is regularly exhibited in galleries, museums and European art fairs, and included in public and private collections.
Artist's works