Isabel Ramoneda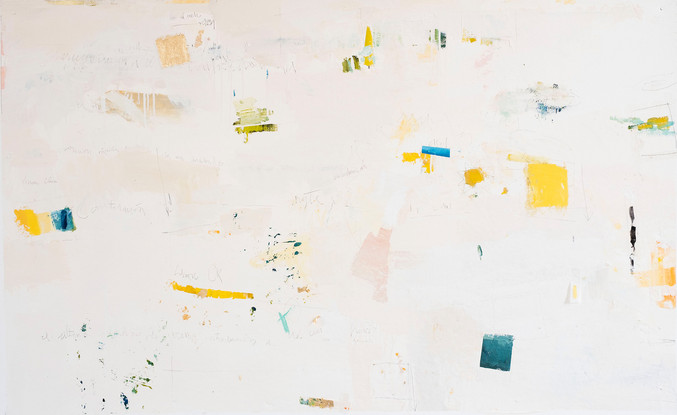 Sin título, 2018
Oil on paper
190 x 110 cm
€0.00
Delivery time: 7 to 12 days
Art Madrid Warranty
100% Safe Payment
This artwork is available and will be delivered after the confirmation of your order. The transport includes the insurance for the value of the piece with full coverage of any incident.
Request more info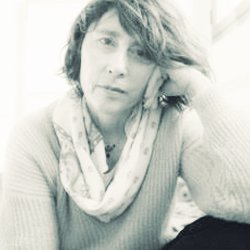 Barcelona, 1960
The plastic artist Isabel Ramoneda studied Photography and Painting. She has participated in seminars and training linked to other disciplines, such as experimentation with body languages. She has combined her artistic career with educational work in the field of plastic arts. She has participated in different International Fairs, including the Scope New York, Scope London, Hong Kong, Singapore, Miami, Milan and has exhibited in different galleries, in Barcelona, Madrid, and Naples.
She has participated in the Les Clinques d'Es Baluard program at the Museu d'Art Modern i Contemporani of Palma de Mallorca. It has been installed in Rojas de Bureba within the framework of a collaboration contract with its City Council, producing exhibition projects related to this environment.