Isabel Ruiz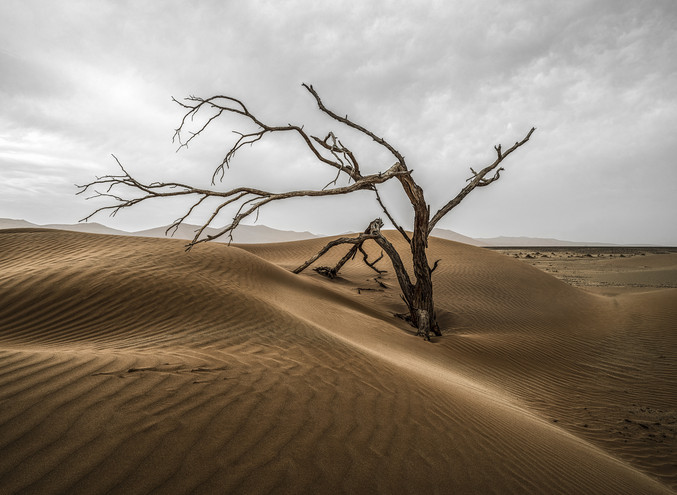 Árbol del desierto, 2019
€1,815.00
Digital photography
110 x 145 cm
Request more info about this piece
Delivery term:
Certificate of authenticate: Signed by the gallery seller
Purchasing process: 100% security
This artwork is available and will be delivered after the confirmation of your order. The transport includes the insurance for the value of the piece with full coverage of any incident.
You can pay by credit card, debit card or bank transference. The payment is completely secure and confidential, all the purchasing processes in Art Madrid MARKET are protected by a security protocol under an encrypted SSL certificate and 3DSecure by Visa and MasterCard.
You have 14 days to find the perfect place for your artwork. If you change your mind, you can return it and we will reimburse the price you paid. You will only have to bear the shipping costs of the return.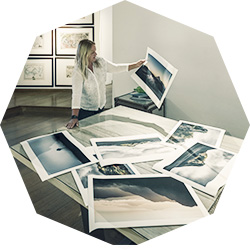 Montevideo (Uruguay), 1959
Businesswoman. Studies in Communication Sciences (University of Lima).
Passionate about photography since she was a child, when she used to carry her small Kodak camera to photograph nature, from the white sandy beaches and deserts of Uruguay, where she was born, to the mountains of Peru, where she has settled permanently. Combining her passion for photography with her business work, she explored other fields such as sports and wildlife photography.
Since 2010, she has taken up photography again and, as a self-taught photographer, she has been learning more about digital photography and its creative possibilities. Subsequently, he completes this training with the participation in masterclasses and advanced photography workshops with prominent photographers, also entering the field of obtaining high quality photographic prints.
Her work is recognisable by a sincere gaze, and at the same time full of a subtle complexity, which incites us to contemplate the scenes that move the author, with the same emotional charge. To this end, she does an exquisite job of editing that allows all these emotions to be adequately conveyed.
She currently travels to all those places she read about and one day dreamt about as a child, treasuring with her camera the most evocative scenarios.
Isabel Ruiz 's works