Iván Prieto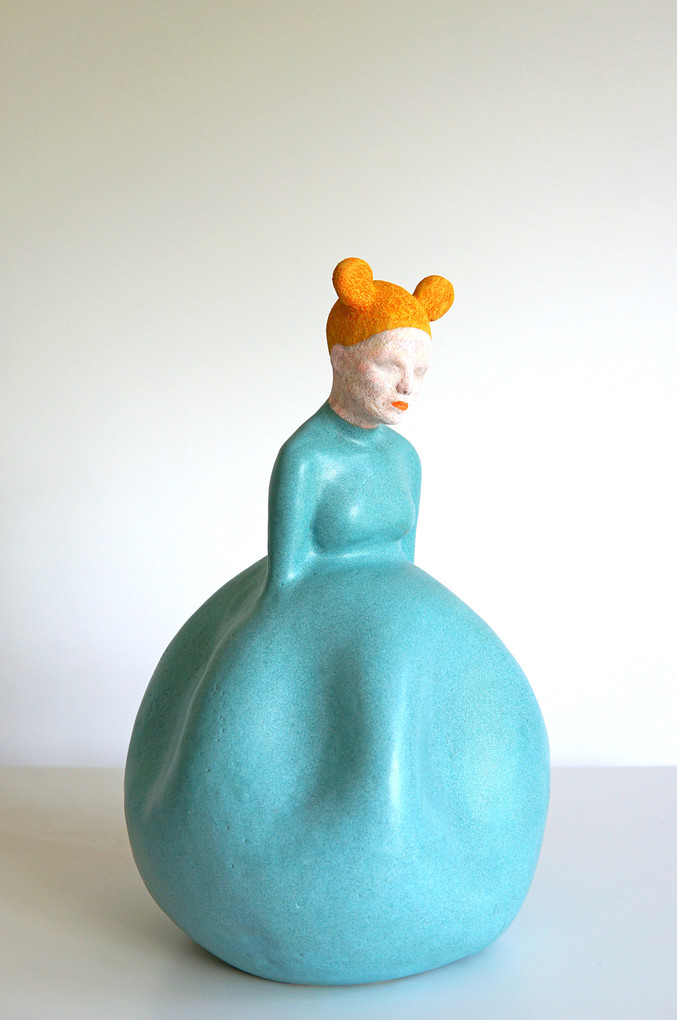 Bailarina hinchable III, 2021
Enameled and acrylic ceramic
40 x 25 x 27 cm
A Coruña, España
Programa General A10
Contact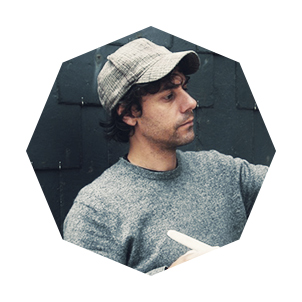 O Barco de Valdeorras (Ourense), 1978
Iván Prieto is a multidisciplinary artist mainly focused on sculpture. His work focuses on the imperfections and rarities of the human being in today's society transforming them into surreal characters that break with the canons of beauty.
Prieto has won the Young Prize of the Complutense University of Madrid, as well as the 1st Galiza Crea Contest Prize. His pieces have been exhibited in prominent spaces of international scope, among which we can point out the College of Spain in Paris, the Spanish Embassy in Berlin, the Sophie's Palace in Utrecht (Holland) or the Museum Kloster Asbach in Passau (Germany). He has also participated in different fairs such as Art Lisboa, Estampa, ArteSantander and Art Madrid, among others.
about the artist's works
Iván Prieto's work, multidisciplinary, is based primarily on his role as a sculptor. The artist immerses himself in the imperfections and oddities of the human being in today's society and transforms them into surrealist characters that break the canons of beauty and respond to the artist's particular obsession with deformity and the revision of traditional beauty parameters. They are pieces modelled with great freedom and imagination, without being subject to an anatomical canon, which tells us about society, its inconsistencies and contradictions, the isolation of individuals or the author's own concerns in their vital circumstances. It uses materials such as ceramics, resin, plaster or bronze to create figures that seem to be an inheritance of the colourful and interesting Spanish, extravagant and theatrical sculptural tradition; It establishes a balance between seriousness and the grotesque, reality and fiction with inexpressive faces and a sensitivity that seems as if they had been erased.
Iván Prieto's works