Iván Prieto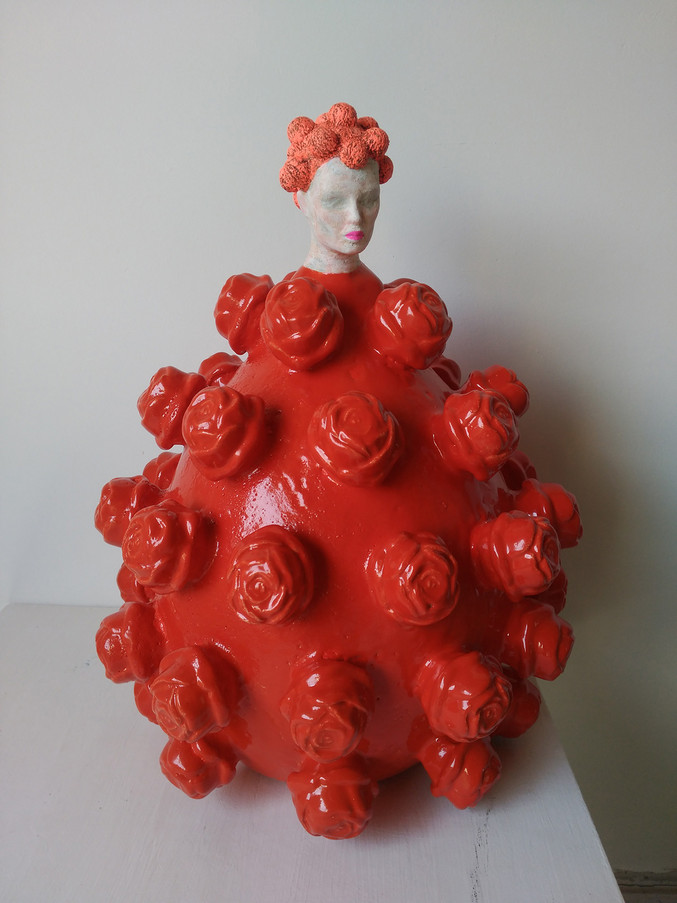 Red roses, 2018
Glazed ceramic and acrylics
46 x 31 x 31 cm
€2,060.00
Delivery time: 7 to 12 days
Art Madrid Warranty
100% Safe Payment
This artwork is available and will be delivered after the confirmation of your order. The transport includes the insurance for the value of the piece with full coverage of any incident.
Request more info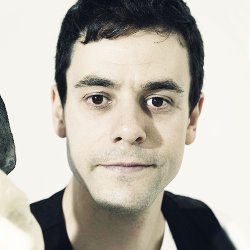 O Barco de Valdeorras (Ourense), 1978
Iván Prieto is a multidisciplinary artist mainly focused on sculpture. His work focuses on the imperfections and rarities of the human being in today's society transforming them into surreal characters that break with the canons of beauty.
Prieto has won the Young Prize of the Complutense University of Madrid, as well as the 1st Galiza Crea Contest Prize. His pieces have been exhibited in prominent spaces of international scope, among which we can point out the College of Spain in Paris, the Spanish Embassy in Berlin, the Sophie's Palace in Utrecht (Holland) or the Museum Kloster Asbach in Passau (Germany). He has also participated in different fairs such as Art Lisboa, Estampa, ArteSantander and Art Madrid, among others.