Joo Eun Bae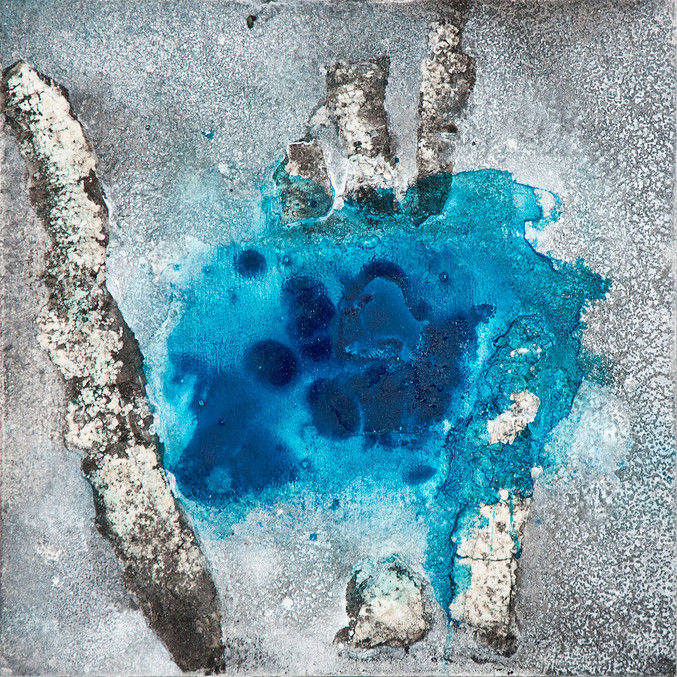 SW, 2018
Mixed media on wood
25 x 25 cm
€0.00
Delivery time: 7 to 12 days
Art Madrid Warranty
100% Safe Payment
This artwork is available and will be delivered after the confirmation of your order. The transport includes the insurance for the value of the piece with full coverage of any incident.
Request more info
Seúl (Corea del Sur), 1977
The Korean artist Joo Eun Bae has a degree in Fine Arts from the Complutense University of Madrid. Joo Eun's works are made by unusual procedures based on water, earth and some pigments creating very suggestive textures. In her artworks, we can find references to the cosmos and the earth from a vision and sensibility on horseback between east and west that also evokes the mystical and ancestral character of nature. Joo Eun Bae has made several exhibitions in Spain and has been selected and exhibited at the XV International Painting Prize Miquel Viladrich.
Artist's works