Jose Cháfer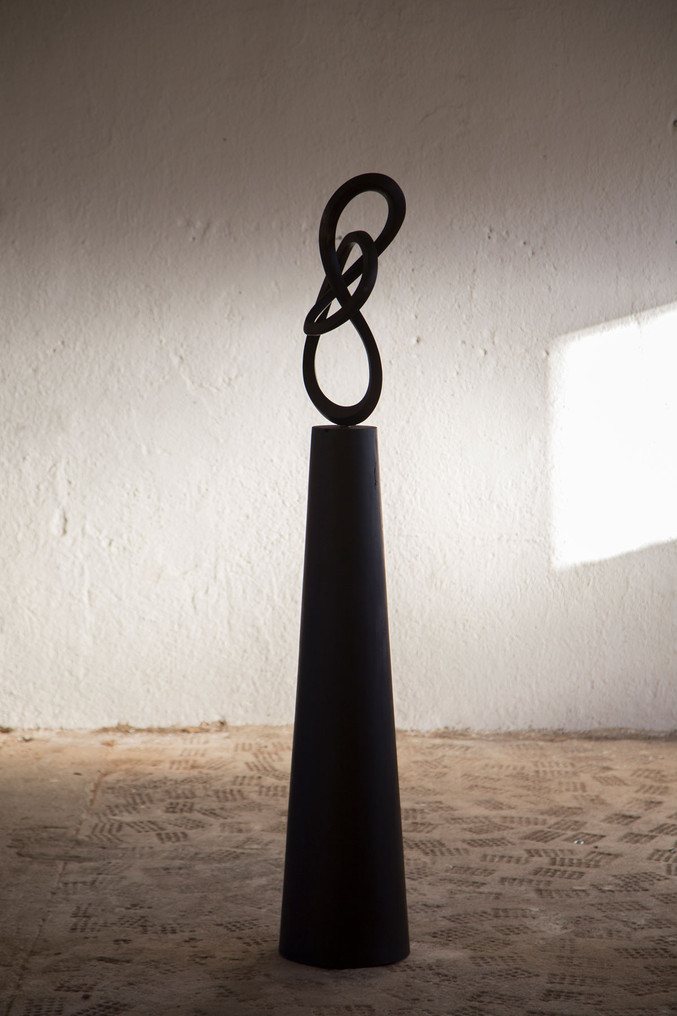 Entre aguas, 2021
Madera de abedul teñida de blanco
35 x 31 cm
Madrid, España
Programa General A8
Request more info about this piece
Delivery term:
Certificate of authenticate: Signed by the gallery seller
Purchasing process: 100% security
This artwork is available and will be delivered after the confirmation of your order. The transport includes the insurance for the value of the piece with full coverage of any incident.
You can pay by credit card, debit card or bank transference. The payment is completely secure and confidential, all the purchasing processes in Art Madrid MARKET are protected by a security protocol under an encrypted SSL certificate and 3DSecure by Visa and MasterCard.
You have 14 days to find the perfect place for your artwork. If you change your mind, you can return it and we will reimburse the price you paid. You will only have to bear the shipping costs of the return.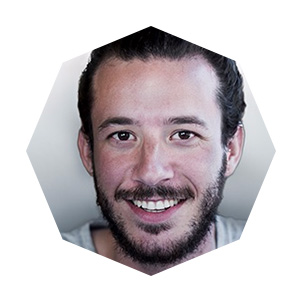 Madrid, 1991
Graduated in Fine Arts from the Complutense University of Madrid, Cháfer is a lover of nature and the phenomena that arise in it, he observes and analyzes the multitude of shapes, textures, colors that are present in it. The sculptor investigates and feels great interest in the connections that are generated in nature and admires its cyclical condition and the concept of balance that exists in it. For this reason he works with natural materials such as stone or wood and immerses himself in each of the pieces with the intention of improving the best version of himself in his work.
Jose Cháfer 's works