Josecho López Llorens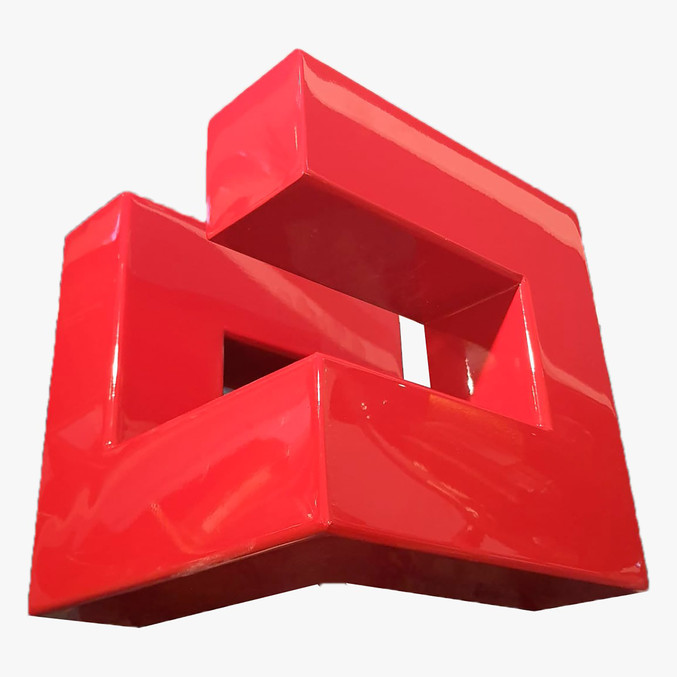 Cubo diagonal, 2021
€1,500.00
Metal lacado
25 x 25 x 25 cm
Madrid, España
Programa General A16
Request more info about this piece
Delivery term: From 7 to 12 days
Certificate of authenticate: Signed by the gallery seller
Purchasing process: 100% security
This artwork is available and will be delivered after the confirmation of your order. The transport includes the insurance for the value of the piece with full coverage of any incident.
You can pay by credit card, debit card or bank transference. The payment is completely secure and confidential, all the purchasing processes in Art Madrid MARKET are protected by a security protocol under an encrypted SSL certificate and 3DSecure by Visa and MasterCard.
You have 14 days to find the perfect place for your artwork. If you change your mind, you can return it and we will reimburse the price you paid. You will only have to bear the shipping costs of the return.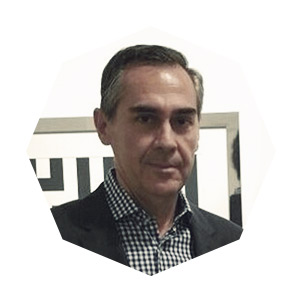 Madrid, 1956
Artist and designer linked to the contemporary avant-garde within geometric abstraction. His works range from drawing and painting to sculpture, looking for structures in three dimensions, simple shapes, defined precisely. Elements developed from the universal language of geometry. Their works evolve looking for a harmonious final set in which the symmetry of the empty spaces, as well as the balance of the visual weight of the work as a whole, takes on great importance. Defined edges and bright surfaces create soft light contrasts as well as infinite sets of volumes.
Josecho López Llorens 's works