Art Madrid'23 – Juanjo Martínez Cánovas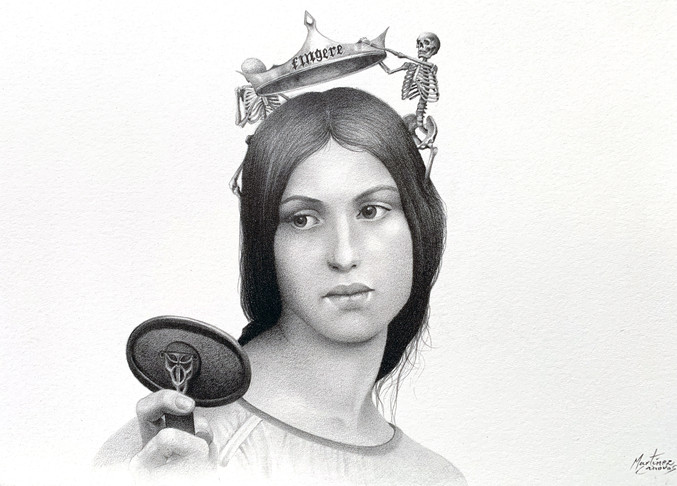 Fingere I, 2022
€905.00
Grafito sobre papel Arches 300gr satinado
18 x 26 x 3 cm
Barcelona, España
Programa General B3
Request more info about this piece
Delivery term:
Certificate of authenticate: Signed by the gallery seller
Purchasing process: 100% security
This artwork is available and will be delivered after the confirmation of your order. The transport includes the insurance for the value of the piece with full coverage of any incident.
You can pay by credit card, debit card or bank transference. The payment is completely secure and confidential, all the purchasing processes in Art Madrid MARKET are protected by a security protocol under an encrypted SSL certificate and 3DSecure by Visa and MasterCard.
You have 14 days to find the perfect place for your artwork. If you change your mind, you can return it and we will reimburse the price you paid. You will only have to bear the shipping costs of the return.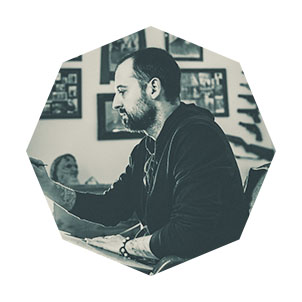 Murcia, 1980
Doctorate in Fine Arts from the University of Murcia in 2021, We found in Martínez Cánovas artworks symbolic and surreal imagery, a direct link with ancient philosophers such as Aristotle. Such philosophers maintained that death is the most terrible of all things, and that fearing some concepts might even be fair and noble. His projects revolve around the previous idea; transmitting and generating discomfort to a great part of society. For this purpose, and depending on the collection, he uses images that, whenever possible, he extracts from his surroundings. He has 25 individual exhibitions and more than 30 collective ones. Member of Inéditd Gallery since 2020, he participates with this gallery in the 10th edition of FIG Bilbao (2021) and in Art Madrid 23.
Juanjo Martínez Cánovas 's works