Jürgen Jansen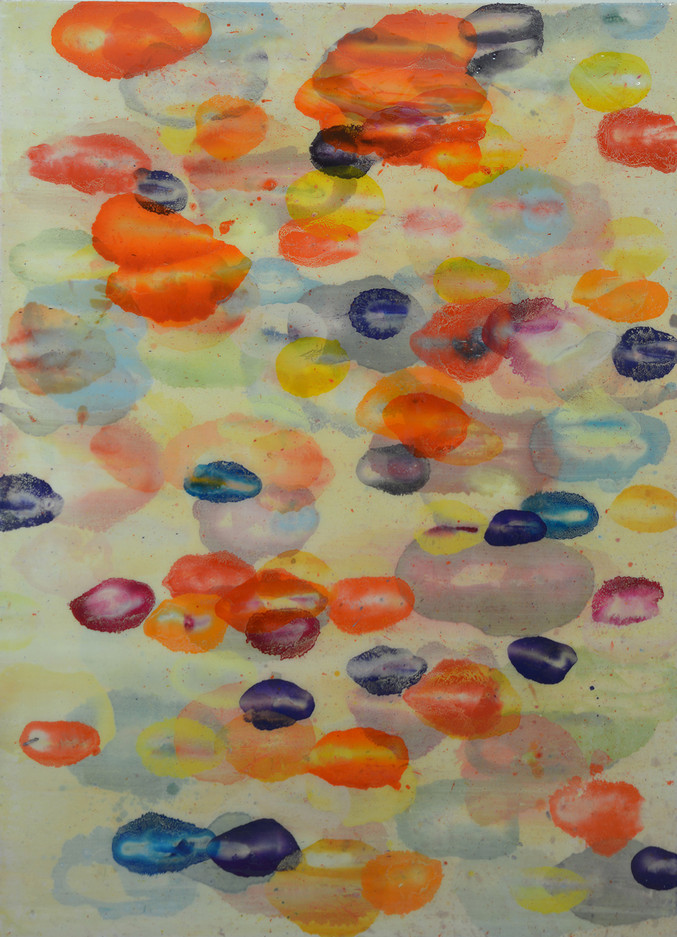 Show Us The Way, 2018
Oil and resin on board
170 x 130 cm
€9,440.00
Delivery time: 7 to 12 days
Art Madrid Warranty
100% Safe Payment
This artwork is available and will be delivered after the confirmation of your order. The transport includes the insurance for the value of the piece with full coverage of any incident.
Request more info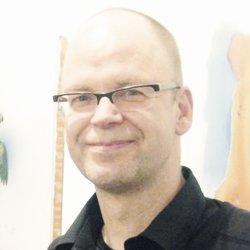 Rheydt (Alemania), 1960
The works of Jürgen Jansen are the product of chance, calculation, planning, and improvisation. Jansen spills, releases and sprinkles his paintings, turning his constellations of chance into the starting point for the structures and ornaments. The highly reflective texture of his work represents one of its typical characteristics.
Jansen has exhibited his work in multiple solo and group exhibitions in Germany and Belgium and has participated in contemporary art fairs such as Art Miami, Art Aspen, Art New York, among others.
Artist's works