Jürgen Paas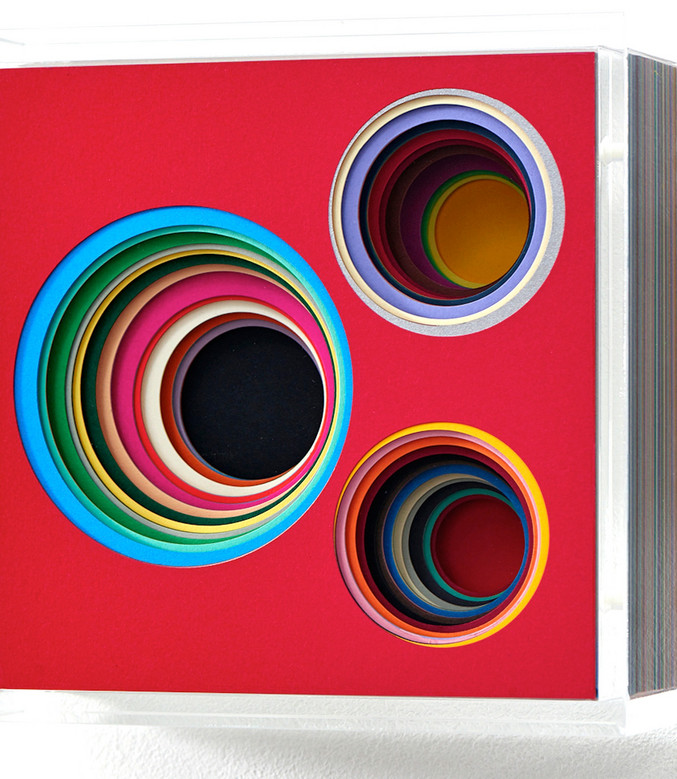 Popplanet, 2018
Papel, acrílico cristal
16 x 16 x 8 cm
€2,360.00
Delivery time: 7 to 12 days
Art Madrid Warranty
100% Safe Payment
This artwork is available and will be delivered after the confirmation of your order. The transport includes the insurance for the value of the piece with full coverage of any incident.
Request more info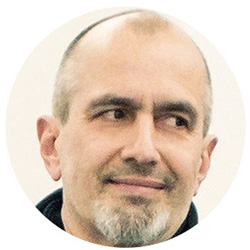 Krefeld (Alemania), 1958
Jürgen Paas studied Fine Arts at the Essen Hochschule and at the Ene Voss National School of Fine Arts in Paris. He has participated in many conferences and has worked in prestigious organizations such as the Cité International des Arts Foundation, Paris or the Ministry of Culture of Schleswig-Holstein.
Paas has exhibited individually since 2000 in many galleries and institutions, including the Flashback, KUNSTRAUMNO.10, Mönchengladbach or Expect the unexpected (m.B), Galerie Schmalfuss, Berlin. His work is also found in public collections such as the Aachen-Kornelimünster, Museum Kunst aus NRW or Bochum, Dresdner Bank AG. He has also participated in group exhibitions such as 55-Years, from the Peithner-Lichtenfels Gallery in Wien or Auf Papier, Dr Carl Dörken Galerie, Herdecke.