Manolo Ballesteros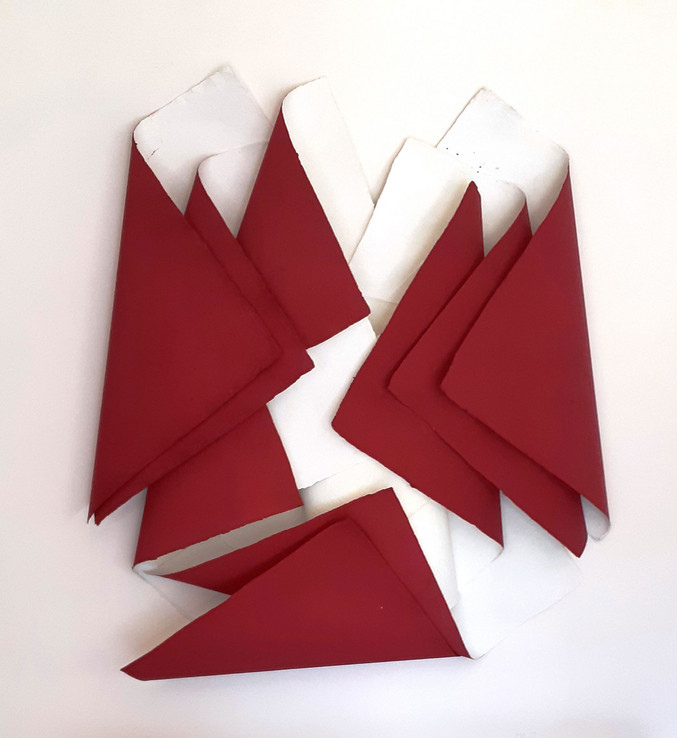 Pajarita, 2019
€6,355.00
Gouache on paper
140 x 140 x 20 cm
Madrid, España
Programa General A18
Request more info about this piece
Delivery term:
Certificate of authenticate: Signed by the gallery seller
Purchasing process: 100% security
This artwork is available and will be delivered after the confirmation of your order. The transport includes the insurance for the value of the piece with full coverage of any incident.
You can pay by credit card, debit card or bank transference. The payment is completely secure and confidential, all the purchasing processes in Art Madrid MARKET are protected by a security protocol under an encrypted SSL certificate and 3DSecure by Visa and MasterCard.
You have 14 days to find the perfect place for your artwork. If you change your mind, you can return it and we will reimburse the price you paid. You will only have to bear the shipping costs of the return.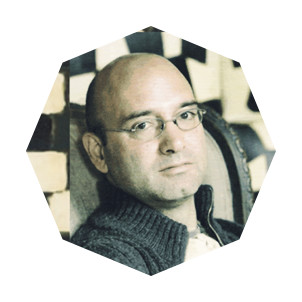 Barcelona, 1965
The lines of Manolo Ballesteros carried out through subtle brushstrokes, create geometric shapes that gradually take over the canvas, originating capricious shapes. Sometimes, these geometric compositions are the result of the combination of colour planes. The use of colour softens the coldness that seems to possess these compositions by default. His art is intuitive, spontaneous and without an implicit message where his creation speaks for itself.
During the last years, his work has experimented in the field of abstraction, playing with the geometric complexity through the uniformity of the pigments and the reduction of the profiles. As a result of these investigations, his most recent work is a reflection of the convergence of rounded forms on a monochromatic background where the viewer is submerged in an energetic and dynamic art.
Manolo Ballesteros's works