Mara Caffarone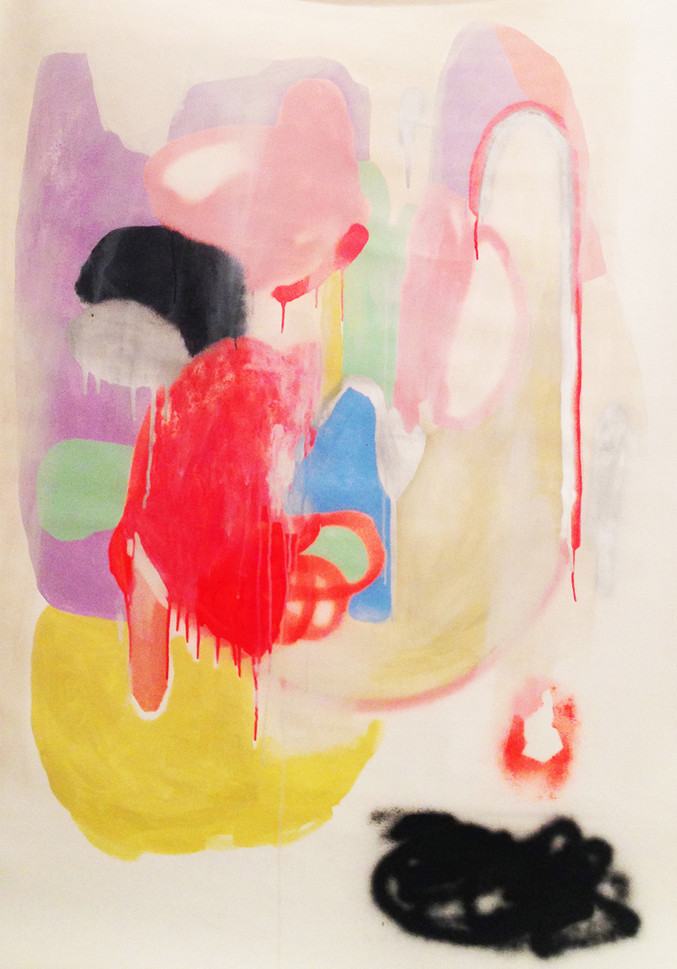 Sin título, 2012
Acrílico y aerosol sobre tela
150 x 100 cm
€0.00
Delivery time: 7 to 12 days
Art Madrid Warranty
100% Safe Payment
This artwork is available and will be delivered after the confirmation of your order. The transport includes the insurance for the value of the piece with full coverage of any incident.
Request more info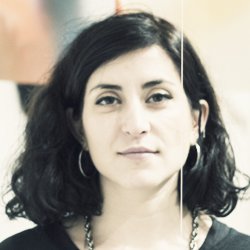 Buenos Aires (Argentina), 1984
The Argentine artist Mara Caffarone develops her work between painting, video and installation. She has been selected in the National Painting Fund 2018. She obtained the Scholarship in the "Master of Contemporary Latin American Aesthetics" of the National University of Avellaneda - UNDAV. Caffarone has also been awarded the Itaú Visual Arts Award 2016, she has participated in Faca Contemporary Art Fair of Buenos Aires, Argentina 2017; Swab Art Fair Barcelona Spain 2017; Mercado de Arte Córdoba, Argentina 2018; Swab Art Fair Barcelona Spain 2018, among others. Her work belongs to national and international collections.
Artist's works