Marcos Tamargo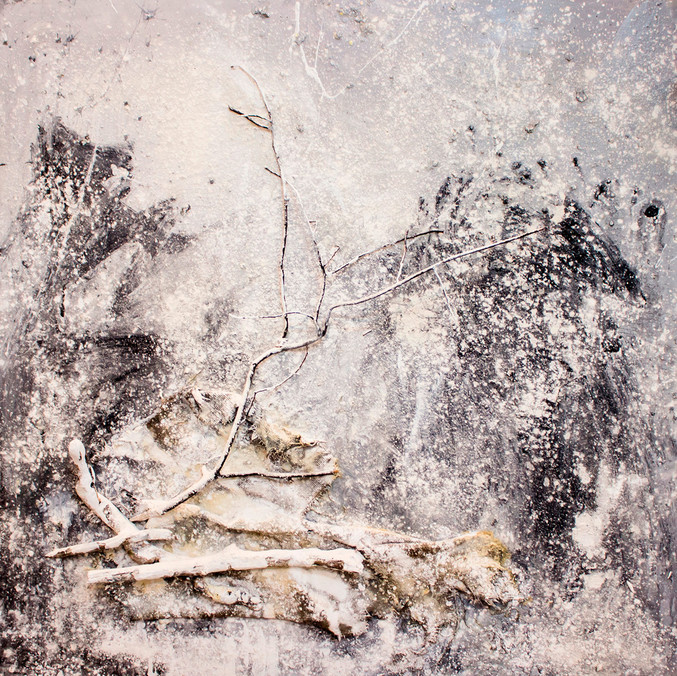 Recuerdos, 2017
Mixed media on board
100 x 100 cm
€6,535.00
Delivery time: 7 to 12 days
Art Madrid Warranty
100% Safe Payment
This artwork is available and will be delivered after the confirmation of your order. The transport includes the insurance for the value of the piece with full coverage of any incident.
Request more info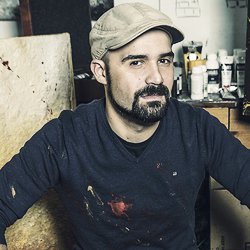 Gijón (Asturias), 1982
Marcos Tamargo is a painter who develops his artistic activity between the United States and Europe. Tamargo has a Degree in Business Studies from the University of Oviedo. His work can be seen in prestigious galleries and museums of Canada, USA, Germany and Spain. He uses a special paint, a luminescent paint, which offers an interesting and unusual dimension for the observer: the Black Light. The colour can be seen or not depending on the light projected on them. The human eye is not able to appreciate the existence of colour, only the black light reveals the true motive of the work.
Artist's works