Art Madrid'23 – Pepe Puntas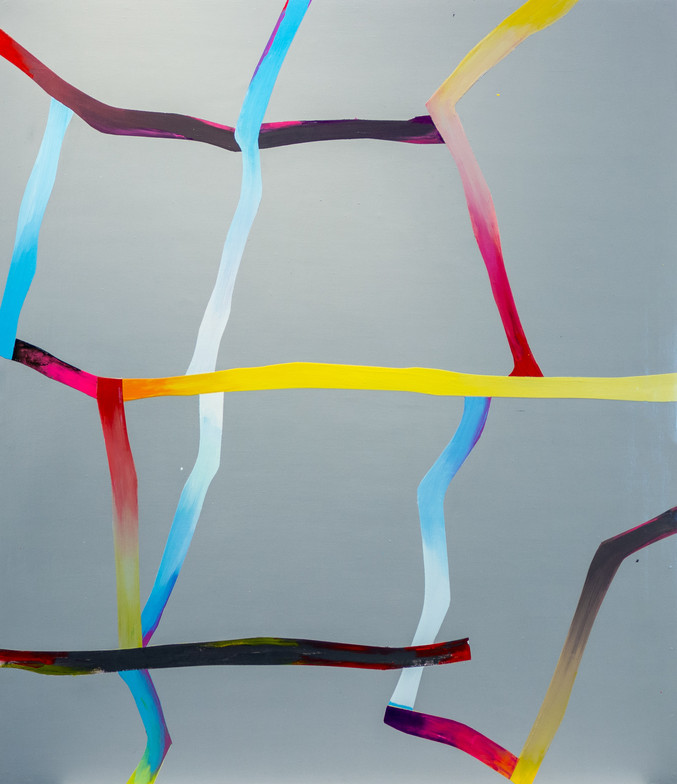 Amaxofobia, 2022
€4,000.00
Mixta sobre madera
148 x 122 cm
Madrid, España
Programa General B13
Request more info about this piece
Delivery term:
Certificate of authenticate: Signed by the gallery seller
Purchasing process: 100% security
This artwork is available and will be delivered after the confirmation of your order. The transport includes the insurance for the value of the piece with full coverage of any incident.
You can pay by credit card, debit card or bank transference. The payment is completely secure and confidential, all the purchasing processes in Art Madrid MARKET are protected by a security protocol under an encrypted SSL certificate and 3DSecure by Visa and MasterCard.
You have 14 days to find the perfect place for your artwork. If you change your mind, you can return it and we will reimburse the price you paid. You will only have to bear the shipping costs of the return.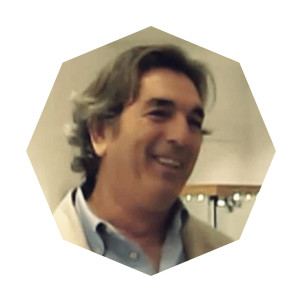 Córdoba, 1960
The artist Pepe Puntas began his artistic education at the Arts and Crafts School of Cordova, and he continued his studies at the "Santa Isabel de Hungría" Fine Art College in Seville, where he specialised in Wood Carving. His work is characterised by the recourse to the technique of sgraffito. Pepe Puntas draws acid, comic sceneries, with lines that seem crazy and crude, as a reflection of the current context of life deeply marked by the crisis. Throughout his large career, he was granted several awards. His work takes part in important collections like the IVAM and the Ministry of External Affairs, and he has participated in many remarkable artistic projects. His work has been awarded and acquired by collections such as the Ministry of Foreign Affairs of Spain; Ayto Navacerrada, Medal of Honor XVI BMW Painting Prize, Ist Prize of the IX Painting Contest Caja Sur-Casa Galicia; Ayto Cordoba; Bullfighting Museum of Cordoba; IVAN - Museum of Modern Art Valencia, Museum of Contemporary Art Malaga; among others.
Pepe Puntas 's works