Peter Anton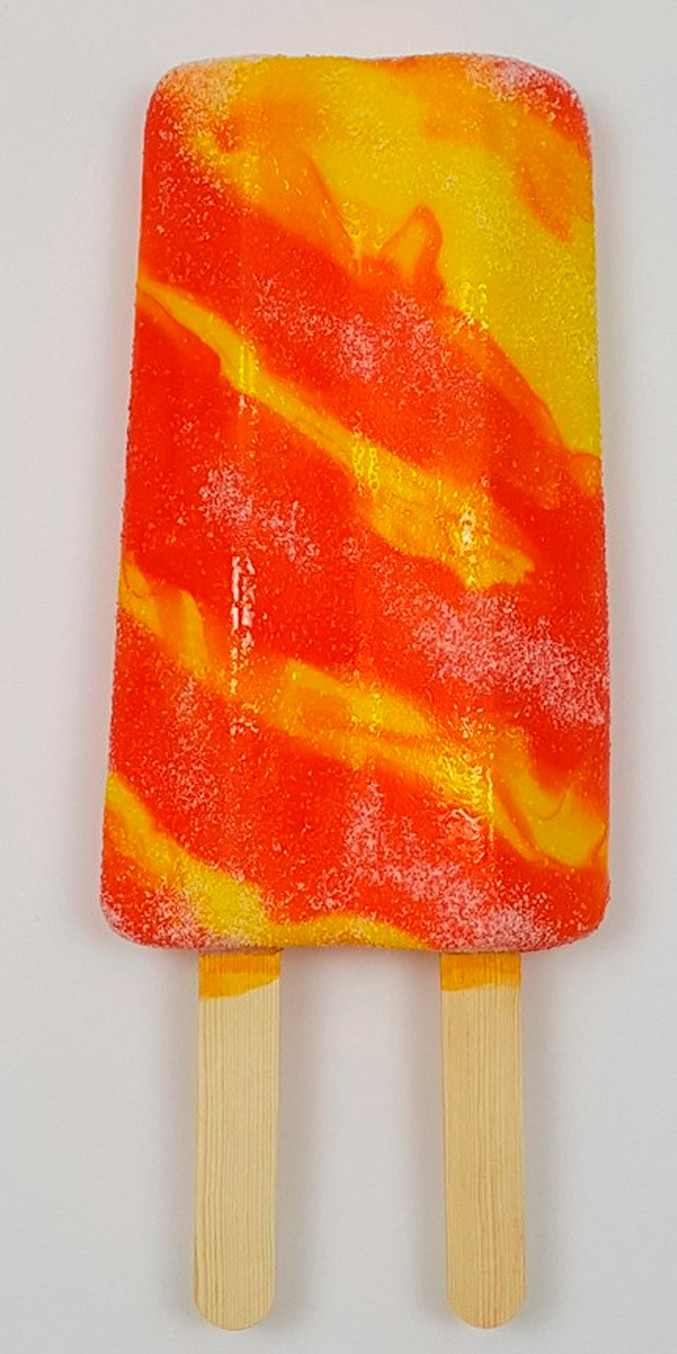 Orange Bananna Ice Bar, 2017
€9,680.00
Mixed technique
56 x 23 x 10 cm
Request more info about this piece
Delivery term:
Certificate of authenticate: Signed by the gallery seller
Purchasing process: 100% security
This artwork is available and will be delivered after the confirmation of your order. The transport includes the insurance for the value of the piece with full coverage of any incident.
You can pay by credit card, debit card or bank transference. The payment is completely secure and confidential, all the purchasing processes in Art Madrid MARKET are protected by a security protocol under an encrypted SSL certificate and 3DSecure by Visa and MasterCard.
You have 14 days to find the perfect place for your artwork. If you change your mind, you can return it and we will reimburse the price you paid. You will only have to bear the shipping costs of the return.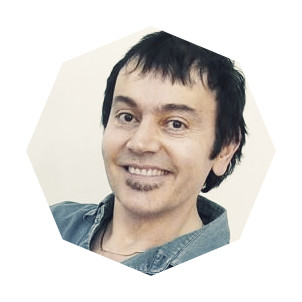 New Haven, Connecticut (EE.UU), 1963
Peter Anton is an American artist and sculptor whose work deals with food, mainly chocolates and sweets, creating large-scale pieces, some of the best known are boxes of chocolates.
His work has been extensively exhibited at leading art fairs in the United States, Europe and Asia. One of his most iconic pieces and one that made a huge impact on him was the Sugar & Gomorra installation at Art Basel Miami 2012. With a theme park stand appearance, this large-scale interactive sculpture was the first art installation in the world where The spectator walked through an exhibition as if he were on board a fairground attraction.