Pilar Diez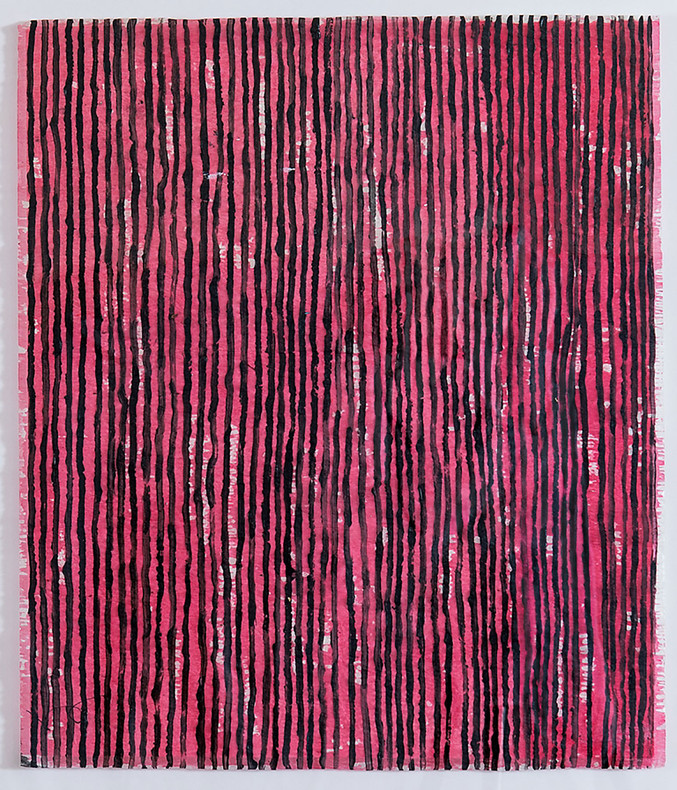 Silencios 1, 2019
Acrílico y acuarela sobre papel japonés
53.5 x 36 cm
A Coruña, España
Programa General A15
Contact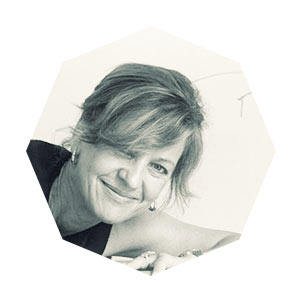 A Coruña,
Pilar Diez, born in A Coruña, does not give relevance to the dates so that she understands her vital trajectory as a continuous course. Bachelor of Fine Arts from the Faculty of Fine Arts of Barcelona, she began her artistic training at the School of Arts and Crafts of A Coruña and subsequently studied drawing at the Circle of Fine Arts and the Museum of Reproductions in Madrid. His artistic activity has always been closely linked to architecture and furniture design, participating in exhibitions such as the Spanish Architecture Selection at the IX Venice Biennale, the "Spring of Design" at the H2O Gallery (Barcelona), "Do árbore á cadea "in Gaiás (Santiago de Compostela), and has also exhibited graphic works, oils and tempera in spaces such as Novan & Beson in his native Coruña.
about the artist's works
Pilar Díez conceives the time of creation: "as a continuous-time, of craving and stillness, of going against the tide, of distances and insistence, chasing that impalpable something of beauty, the throbbing of naturalness"; it enhances, in this way, what arises organically and fluidly, and moves away from the far-fetched and contrived that dominates our time. In her work, it is not possible to find limits either at the spatial level, neither beginning nor end, nor orientation, only continuous strokes on surfaces that shape abstract compositions. Her works establish a "dialogue" with oriental art, geometry, Japanese, Cyrillic and Latin calligraphy, architecture, music, literature, etc. And ooze sensitivity. At a technical level, its versatility stands out, since it uses acrylic, watercolour, tempera, ink, pencil, gold leaf and stitches on different supports such as felt, Japanese paper, watercolour and tempera paper, wooden board or canvas.
Pilar Diez's works