Pilar Diez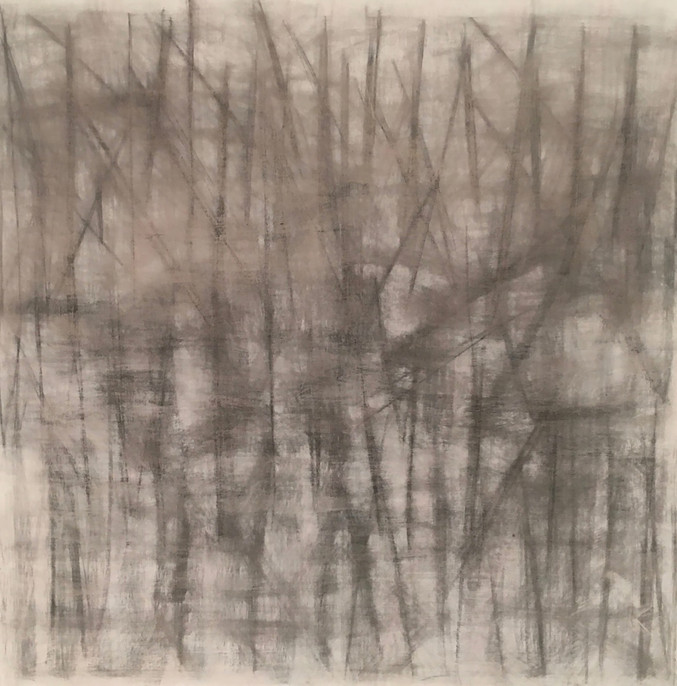 Sin título, 2019
Charcoal on canvas
160 x 160 cm
A Coruña, España
Programa General A15
Request more info about this piece
Delivery term:
Certificate of authenticate: Signed by the gallery seller
Purchasing process: 100% security
This artwork is available and will be delivered after the confirmation of your order. The transport includes the insurance for the value of the piece with full coverage of any incident.
You can pay by credit card, debit card or bank transference. The payment is completely secure and confidential, all the purchasing processes in Art Madrid MARKET are protected by a security protocol under an encrypted SSL certificate and 3DSecure by Visa and MasterCard.
You have 14 days to find the perfect place for your artwork. If you change your mind, you can return it and we will reimburse the price you paid. You will only have to bear the shipping costs of the return.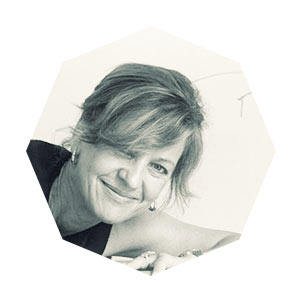 A Coruña,
Pilar Diez, born in A Coruña, does not give relevance to the dates so that she understands her vital trajectory as a continuous course. Bachelor of Fine Arts from the Faculty of Fine Arts of Barcelona, she began her artistic training at the School of Arts and Crafts of A Coruña and subsequently studied drawing at the Circle of Fine Arts and the Museum of Reproductions in Madrid. His artistic activity has always been closely linked to architecture and furniture design, participating in exhibitions such as the Spanish Architecture Selection at the IX Venice Biennale, the "Spring of Design" at the H2O Gallery (Barcelona), "Do árbore á cadea "in Gaiás (Santiago de Compostela), and has also exhibited graphic works, oils and tempera in spaces such as Novan & Beson in his native Coruña.
about the artist's works
Pilar Diez's works