Quentin Garel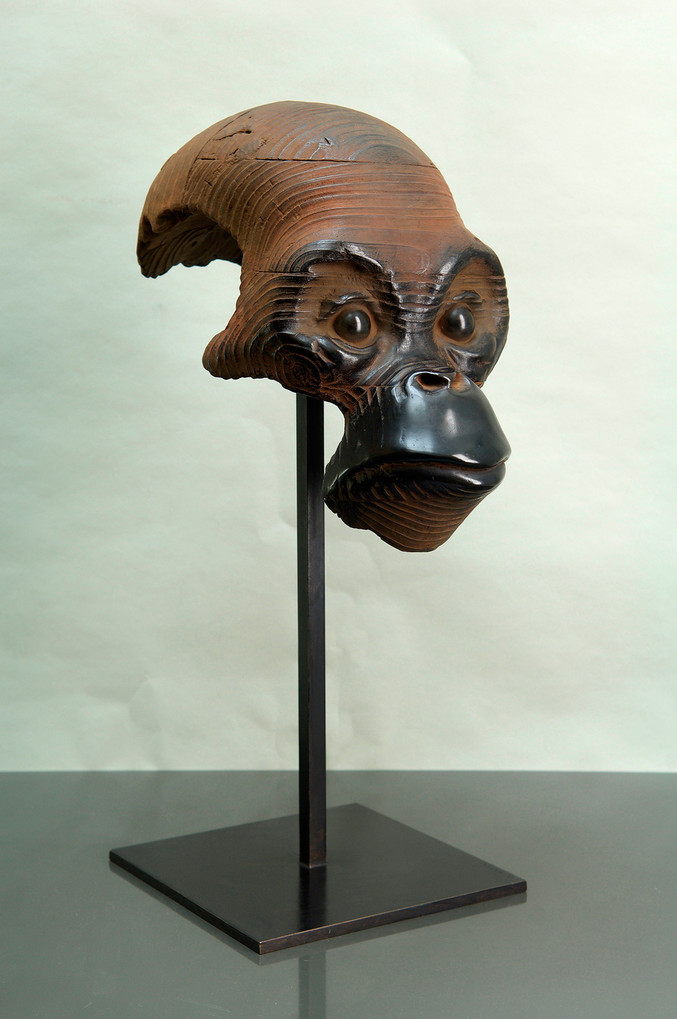 Baby Orang Utan, 2017
Bronze
55 x 33 x 21 cm
Paris, Francia
Programa General B8
París (Francia), 1975
Quentin Garel graduated from the prestigious French National Academy of Arts in 1998 and was a resident of the Casa Vélazquez from Madrid in 2000. He is today considered as one of the most cutting-edge sculptors in Europe. His works have been shown internationally including Paris, New York, Singapore, Montreal. He exhibited at the Venice Biennale in 2017 and had a major solo show the National Museum of Natural History in Paris in 2016. Quentin Garel currently lives in Paris and works across his two studios in Paris and Normandy.
Quentin Garel's material of predilection is wood. He is known for representing the animal figure, as for him, ""animals have an in nite number of shapes to play with. Every animal has its challenges, which allows me to evolve and constantly surpass my skills as a sculptor"". His animals often take the shape of masks, in which only certain aspects of the animal figure are represented.
The French foundation «Matmut Pour Les Arts» has dedicated a retrospective exhibition of Quentin Garel's work this summer 2019 in its prestigious art centre and sculpture park on the outskirts of Rouen. A large new monograph about the artist's first 20 years of career was published this year by Albin Michel Editions.
Quentin Garel's works