Richard Stipl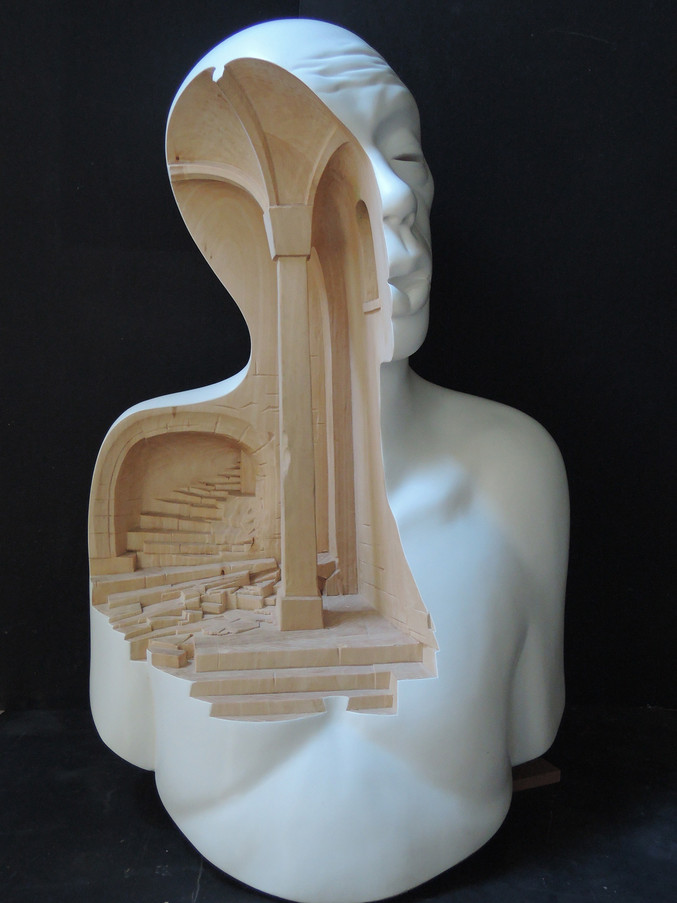 Labyrinth of the Soul and Paradise of the Heart, 2018
Madera y yeso
55 x 40 cm
Barcelona, España
Programa General A2
Contact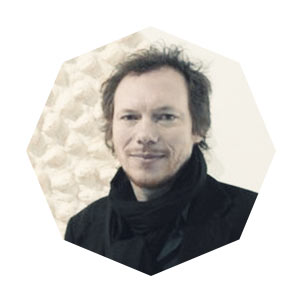 Sternberk (República Checa), 1968
Richard Stipl graduated from the Ontario College of Art in Toronto. Working initially as a painter, Stipl has recently turned to making sculpture. Using himself as a model, Richard focuses exhaustively on the indefinite nature and moment-to-moment paradoxes inherent in the act of continuously recreating oneself throughout the course of a lifetime. Characteristically, Stipl's paintings and sculptural works alike force us to reconsider the role of boundaries and consequent categories of choice that comprise contemporary attitudes and approaches to art-making and art-consumption.
Considered an exceptional talent in technical terms, Richard stands apart from his contemporaries through his uncanny ability to breathe a vital and invigorating "life force" into his art works, regardless of media.
Stipl has exhibited in Toronto, Montreal, New York, Miami, Berlin, Los Angeles, Madrid, Stuttgart, and the Czech Republic, and is included in many important public and private collections worldwide.
Richard Stipl's works